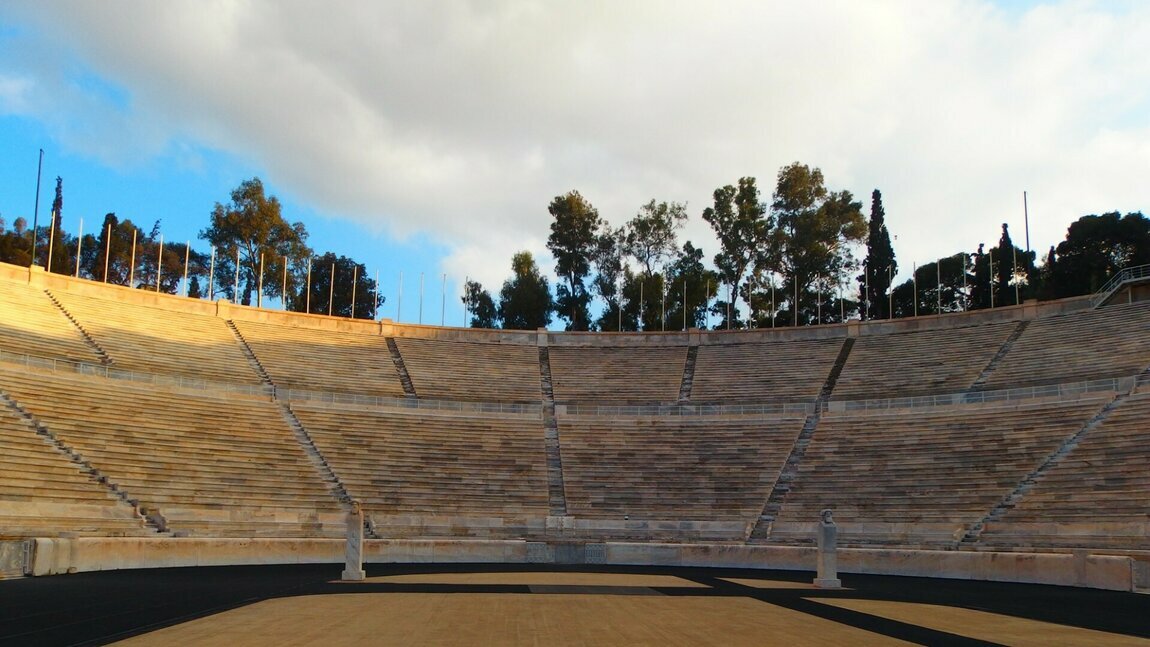 Athens Marathon Package
Complimentary Pasta Buffet Dinner specially designed for athletes (served on the evening before the Athens Marathon)
Nutritious Pre-Marathon Buffet Breakfast on Sunday morning
Use of our heated outdoor Jacuzzi with views over the Parthenon
Special therapeutic Marathon massage (on request at extra charge). Book your appointment by 6th of November 2022.
Special Marathon materials (e.g. Maps, Weather updates, information on suggested training tours around the hotel)
Free Wi-fi
Complimentary late check-out until 16.00 (upon availability)
City tax & V.A.T.
Pre-After Race Massage Treatments
From Friday 11 & Saturday 12 November 2022 a group of qualified therapists will be available to your service so that you can set an appointment for a therapeutic activating massage.
Treatments
20' or 30' Foot Massage
20' or 30' or 50' Legs or Back Massage / Deep Tissue
60' Full Body Massage / Deep Tissue
60' Healing Arrow
To avoid overcrowding please make your reservation on time. For further details please contact us at herodion@herodion.gr
Book by: 12 Nov 2022
Minimum stay requirement: 2 nights
Stay period: 10 Nov 2022 - 14 Nov 2022
Meal plan: As brochured