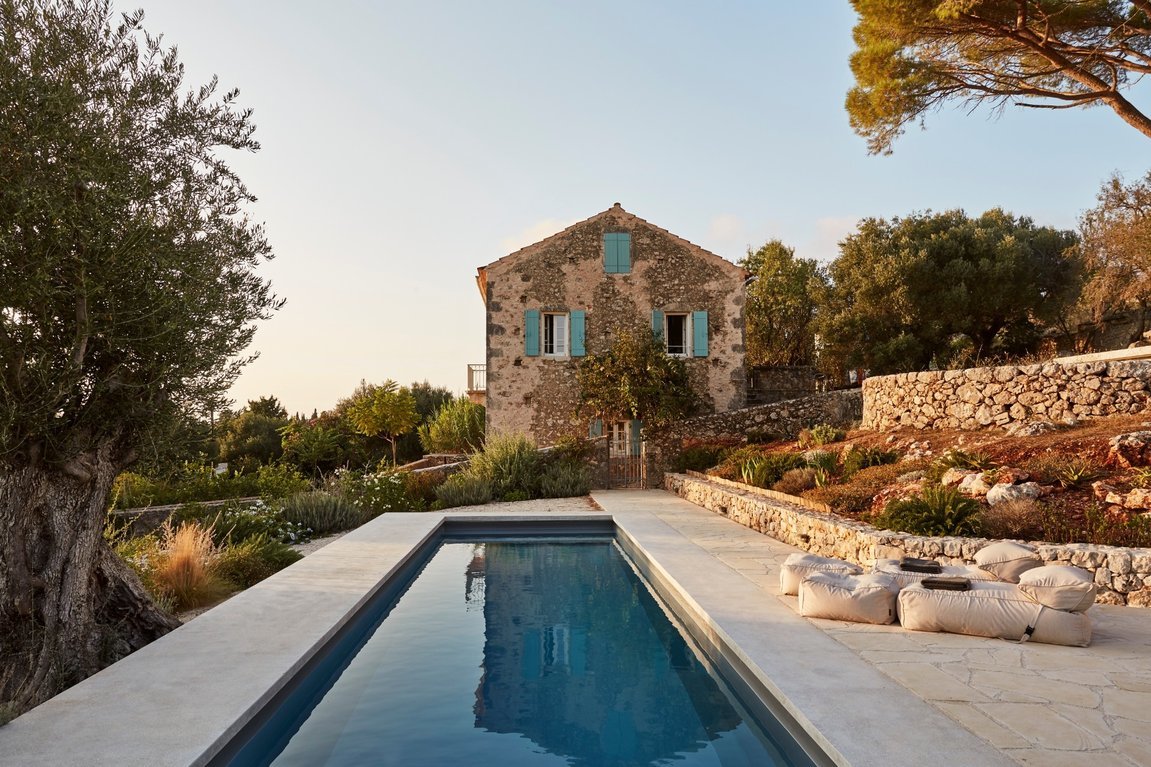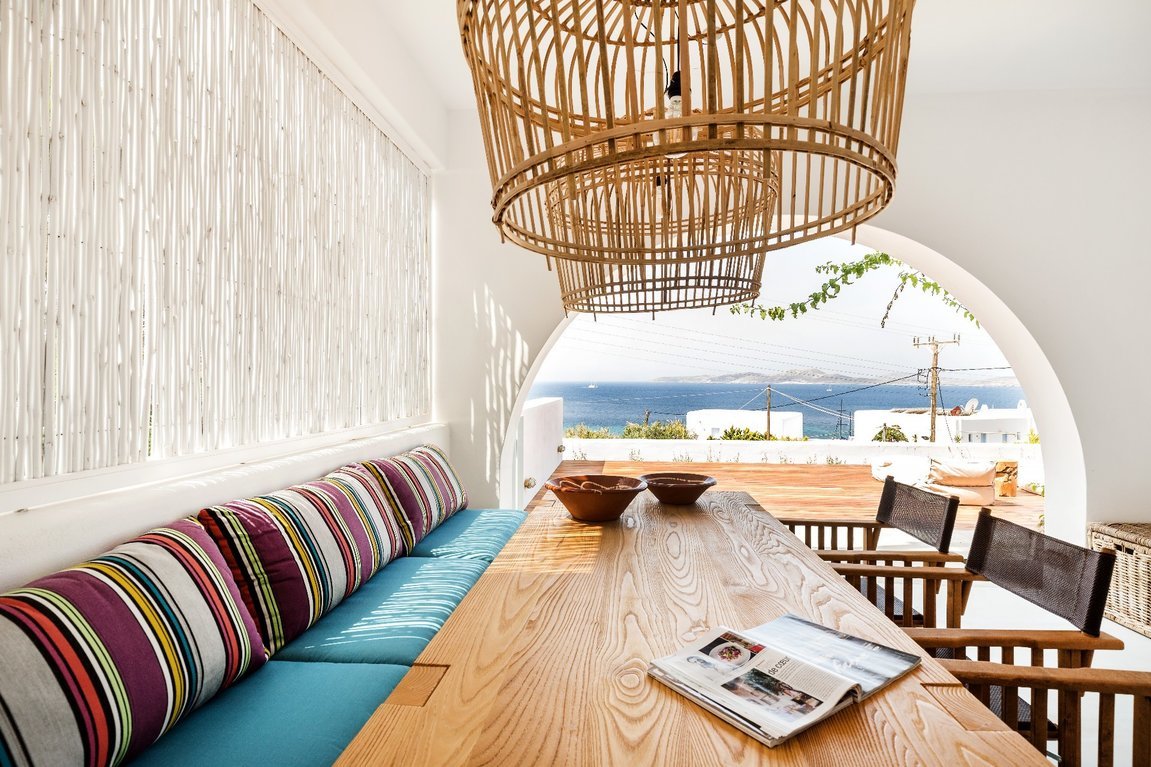 More photos
The HP Hotels are also offering for your holidays two beautiful traditional houses in the Aegean & Ionian Sea.
Bougain Villa is a beautiful summer house in Agios Ioannis with 3 ensuite bedrooms split between the main house and a pool house annex, accommodating 4-6 people. It is located in the highly sought neighborhood of Agios Ioannis, 2 minutes walk from the beach and 10 minutes drive from Mykonos Town. Guests have exclusive access to our large private swimming pool and covered terrace with spectacular sea views.
This is a unique stone cottage built in 1908 beautifully aged and preserved by our family. It has been recently renovated by two talented architects who have managed to transform it to a modern, elegant, well designed home for us and our guests while, at the same time, maintaining its original character and charm; a successful combination of heritage and contemporary architecture. 
Μοιραστείτε αυτή τη σελίδα