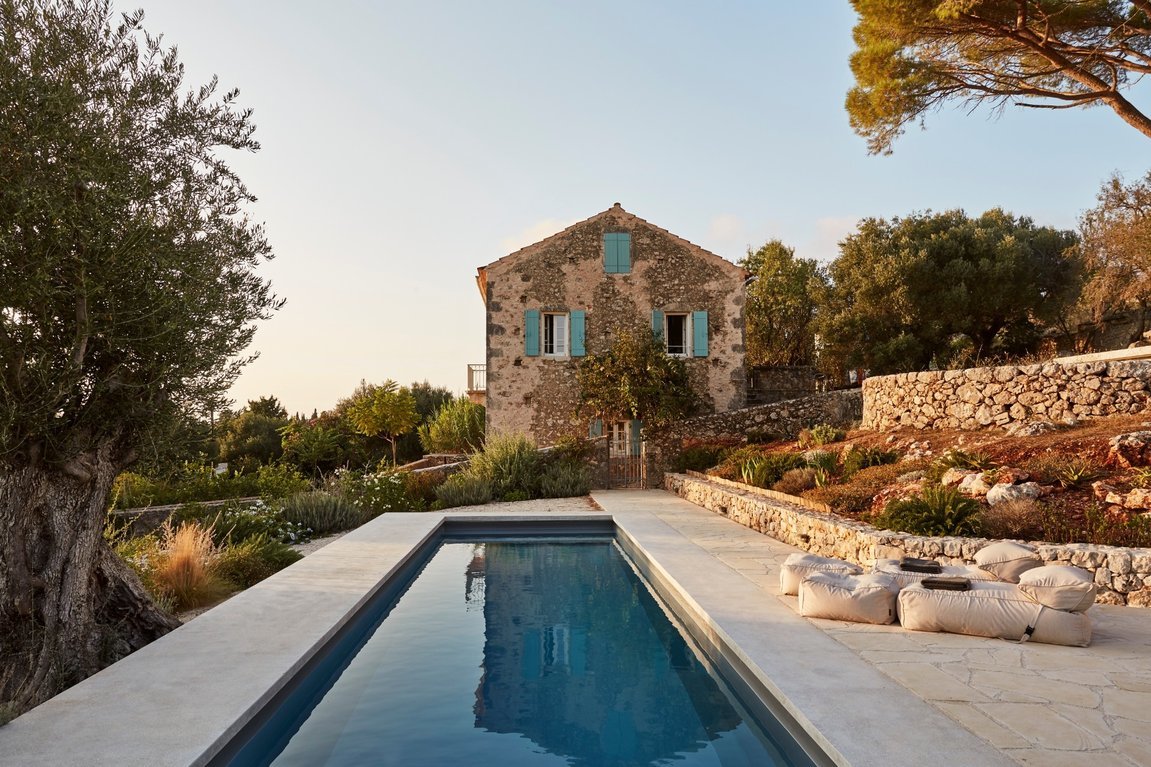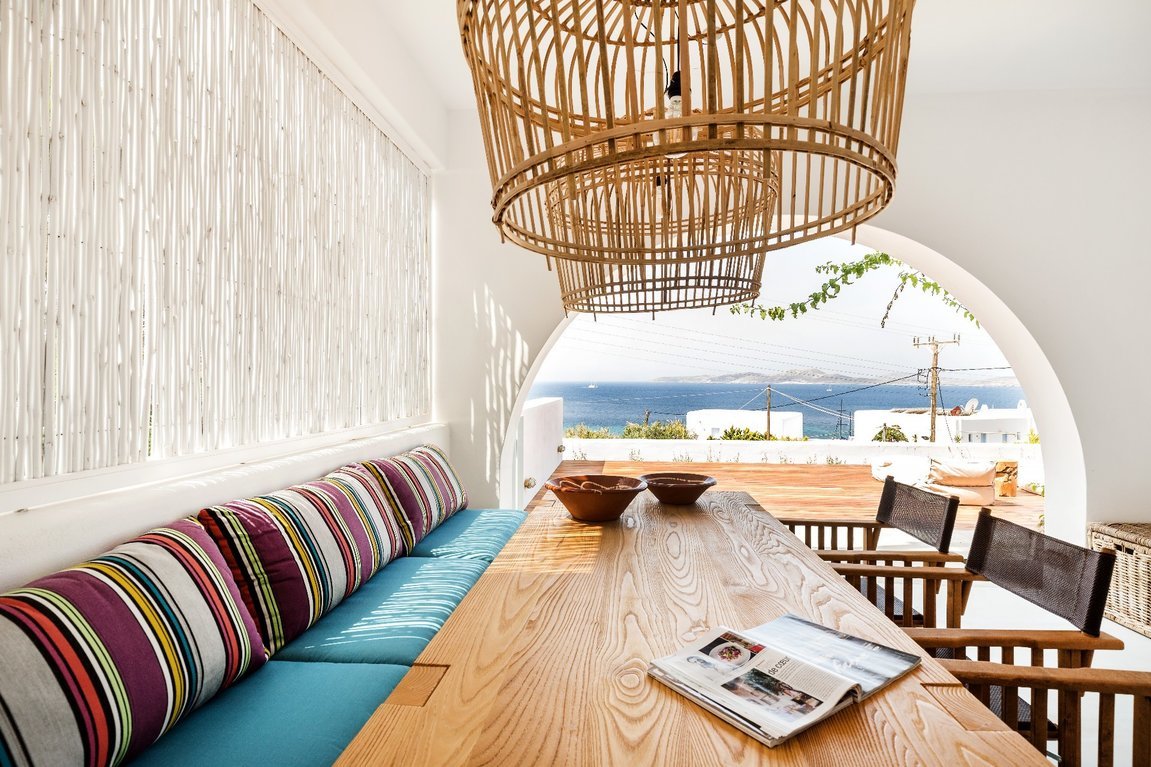 More photos
The HP Hotels are also offering for your holidays two beautiful traditional houses in the Aegean & Ionian Sea.
Bougain Villa is a beautiful summer house in Agios Ioannis split between the Main House, Katina's Pool House and the most recent Eucalyptus Guest House, accommodating 4-8 people.
The villa is newly renovated throughout with all the desired specifications (air conditioning, wifi, etc). It is located in the highly sought neighbourhood of Agios Ioannis, just 2 minutes' walk from the beach and 10 minutes' drive from Mykonos Town.
Our guests have exclusive ac
...
This is a unique stone cottage built in 1908 beautifully aged and preserved by our family. It has been recently renovated by two talented architects who have managed to transform it to a modern, elegant, well designed home for us and our guests while, at the same time, maintaining its original character and charm; a successful combination of heritage and contemporary architecture.