Our special offers
Winter Special
Stay 3 or more consecutive nights and save 10%.
Christmas Package
Make this festive season to remember with a fantastic festive break at Philippos hotel
Romantic Package
Enjoy a romantic getaway with your loved one at Philippos hotel, ideally located at the slopes of Acropolis in the most romantic area of Athens.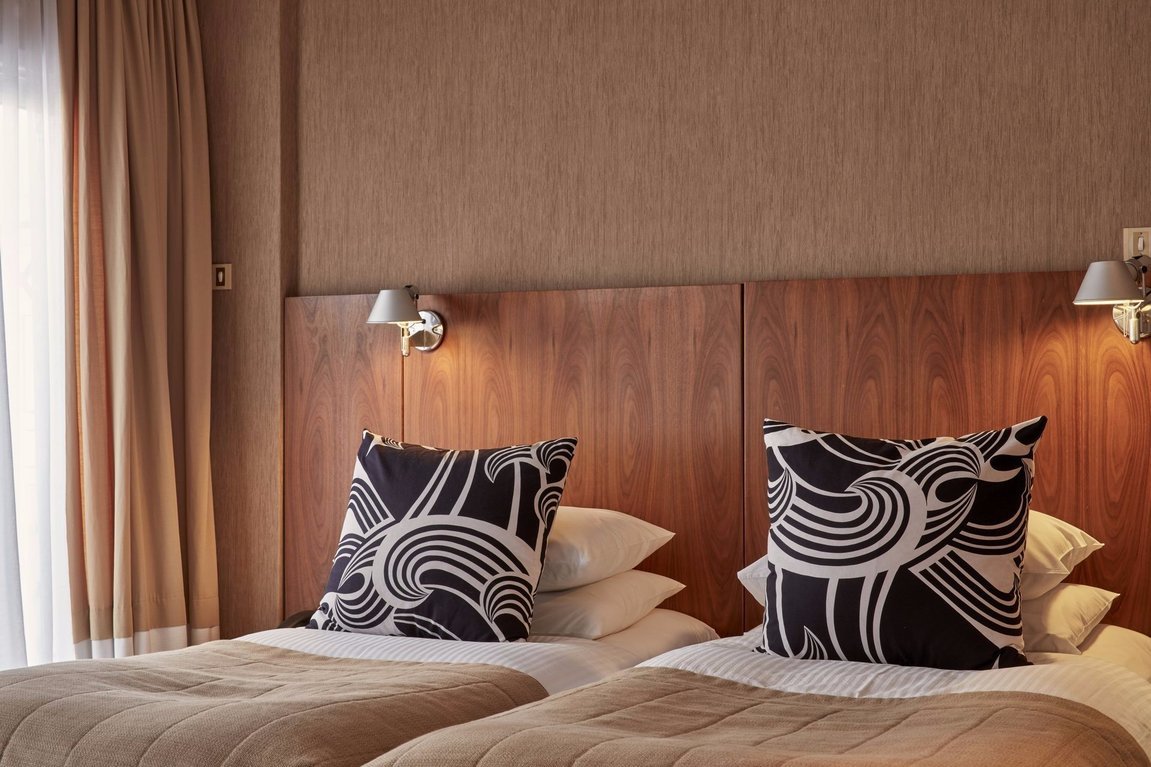 Philippos Hotel reflects the design vernacular of '60s Athenian architecture.
Its décor exudes quiet elegance detailed with Merimekko printed fabrics. Visually compelling photographs by Tasia Voutiropoulou adorn the walls in the hotel's lobby.