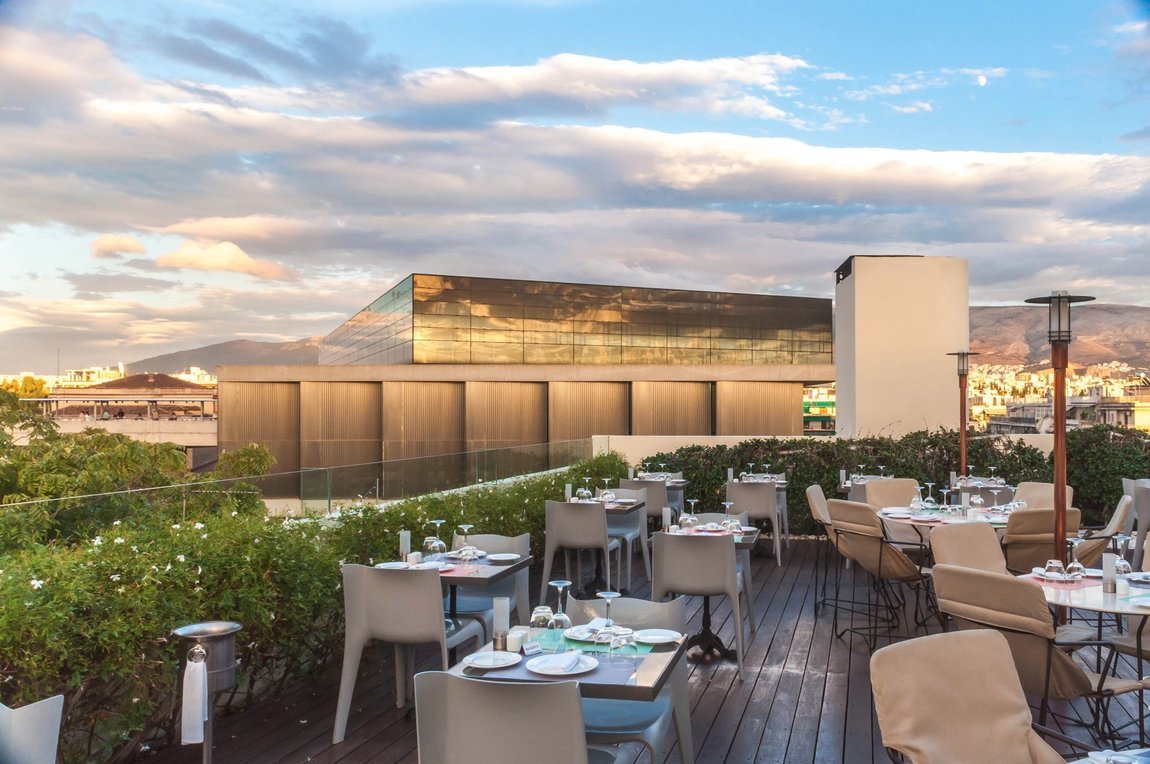 Experience Clean Monday in Athens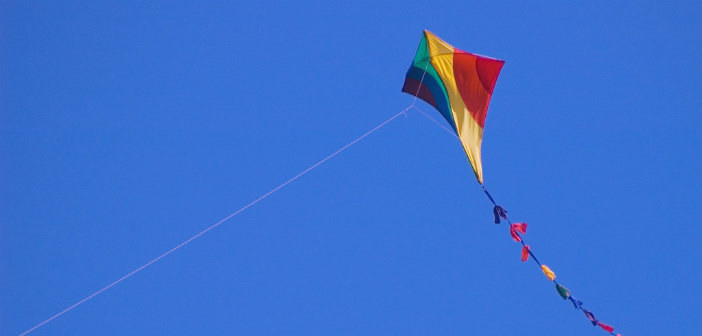 A "Purifying" Feast for Body and Soul
Clean Monday, in Greek Kathara Deftera, is a national holiday and, weather permitting, is celebrated with outdoor excursions, picnics, family gatherings and the traditional custom of kite flying. Local Athenians head for the countryside, hills, mountains or parks for the day's festivities which center around a traditional, mainly vegan, meal, with the exception of shellfish and mollusks that are permitted because they are considered "bloodless". Clean Monday may be the official start of Lent, but there is no sacrifice. You may think that sounds a bit like an oxymoron; Lent is not meant to precede a feast – it kind of defeats the purpose most pious Christians would say. But as with so many other things, in Greece, we turn lent and fasting into a culinary extravaganza!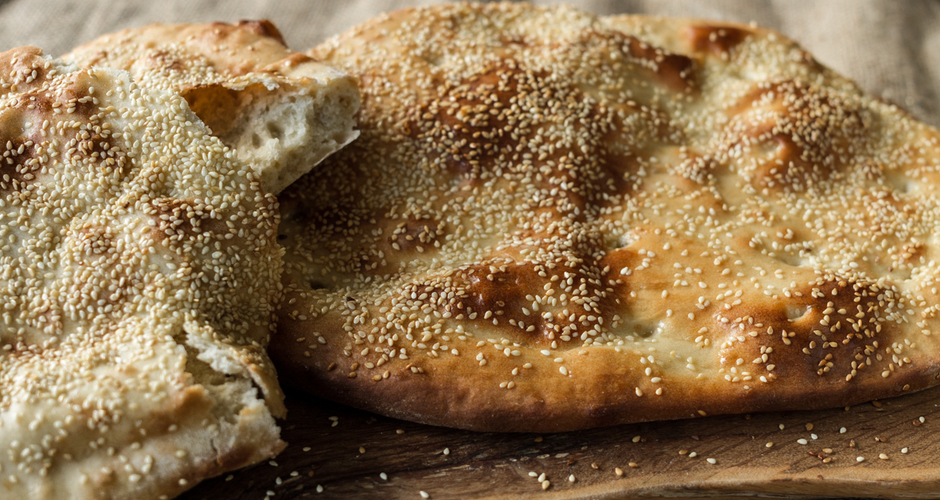 The "Holy" Trinity of Lagana, Tarama, and Halva
No Clean Monday table is complete without the trinity of Lagana, Tarama, and Halva. Lagana is an unleavened bread topped with sesame seeds and is very similar to the bread the Ancient Greeks used to eat called laganon. It is made traditionally from white flour, water, and olive oil. Although it was originally unleavened, most recipes today add a little yeast.
Taramasalata (fish roe salad) is a delicious savory spread made from fish roe (usually codfish), day-old bread, onions and olive oil. Authentic tarama should be off-white and not the artificially colored type sold in some supermarkets.
There are two types of heavenly halva that can be found on your table on this day, the store bought type made from tahini spread and sugar, or the homemade kind made with semolina, olive oil, honey or sugar, cinnamon, and cloves. Both are an extraordinarily delicious way to end your meal and are the perfect accompaniment to your coffee or tea.
Other popular foods served on this day are many types of shellfish, mollusks, risotto and vegetable dishes, and a multitude of fresh and colorful salads. Wine and raki, or tsipouro, a spirit similar to grappa, also flow freely on this sanctified day.
Go Fly a Kite
The Greeks have thought of everything and have worked in another popular and fun tradition on Clean Monday to help you digest your Lenten meal; kite flying. This has become a firmly grounded customary practice and a great way to enjoy the approaching spring weather. There isn't a child from Evros to Kasos that isn't hoping for a windy day on Clean Monday to help their kites soar as high as possible and the spectacle of hundreds of colorful kites dancing in the bright Athenian sky is an uplifting sight. Some say the kite symbolizes the soul of the man that is meant to "fly" in heaven, others that flying kite assists in sending away sinful acts and prepares for purification. Either way, kite flying is an invigorating and fun activity for young and old alike.
The PHILIPPOS Advantage
Being a guest of the Philippos Hotel will give you even more added advantages during this time. Our convenient location puts you within walking distance of Philopappos Hill which is the most popular spot for kite flying and outdoor excursions. You are in the heart of cultural and historic Athens and the city's finest museums, archaeological sites and most significant landmarks are literally at your feet. Make sure to check out the Museum Discover Package and visit the renowned Acropolis Museum for free during your stay with us.
Guests will also enjoy homemade lagana bread with their breakfast on Clean Monday, complimentary halva with their coffee or tea and three traditional Lenten dishes from our specially designed Clean Monday menu at the Atrium Greek Bistrot. And if you decide to take part in the time-honored tradition of kite flying, simply ask for a kite at the reception desk, because at Herodion, we want you to feel like you're right at home.
Back to list