Our special offers
Winter Special
Stay 3 or more consecutive nights and save 10%.
Christmas Package
Make this festive season to remember with a fantastic festive break at Philippos hotel
Romantic Package
Enjoy a romantic getaway with your loved one at Philippos hotel, ideally located at the slopes of Acropolis in the most romantic area of Athens.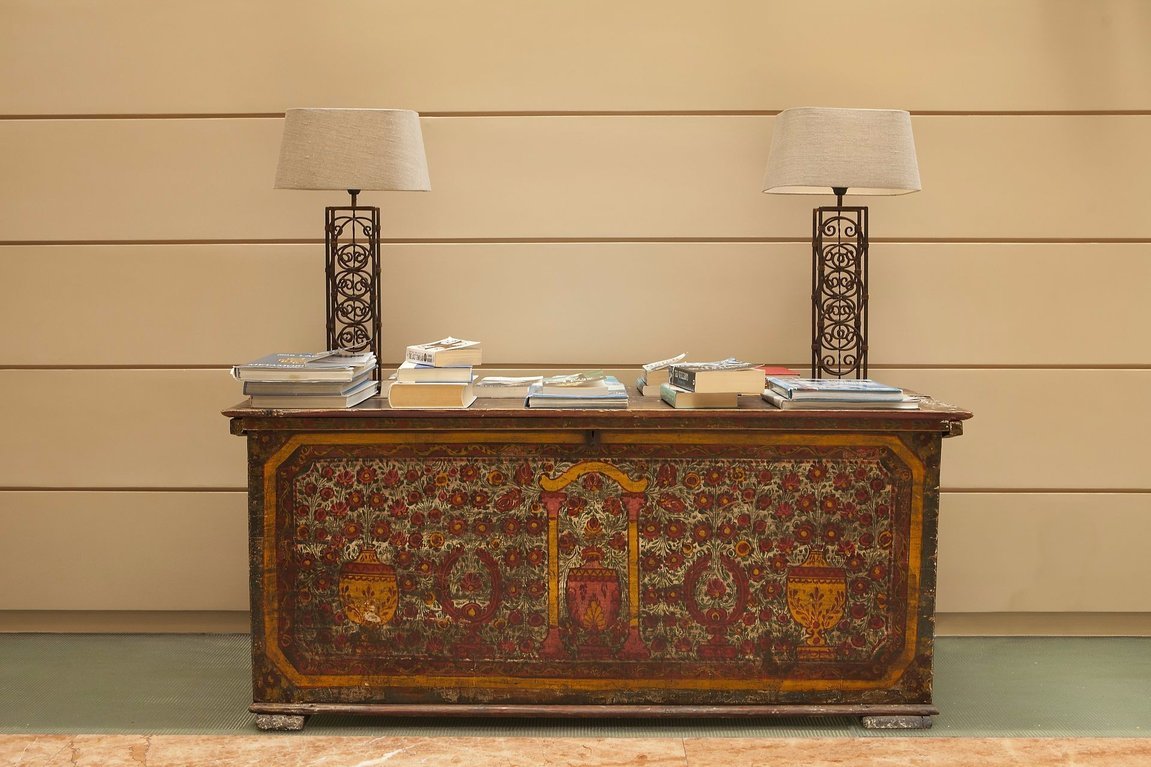 If anything truly defines our hotels Philippos and its sister property Herodion, it is the value we attach to lasting memories.
Building upon four decades of experience as hoteliers has endowed us with a rich tradition of hospitality. We offer experiences that are authentically local, and we believe that genuine hospitality is achieved when engaging service and attention to detail elevate each stay into cherished memory. Our commitment is to offer you a unique hospitality experience with exclusive services, modern facilities and of course, a cosy stay in one of Philippos' rooms. Our mission is to turn moments into memories for our guests.