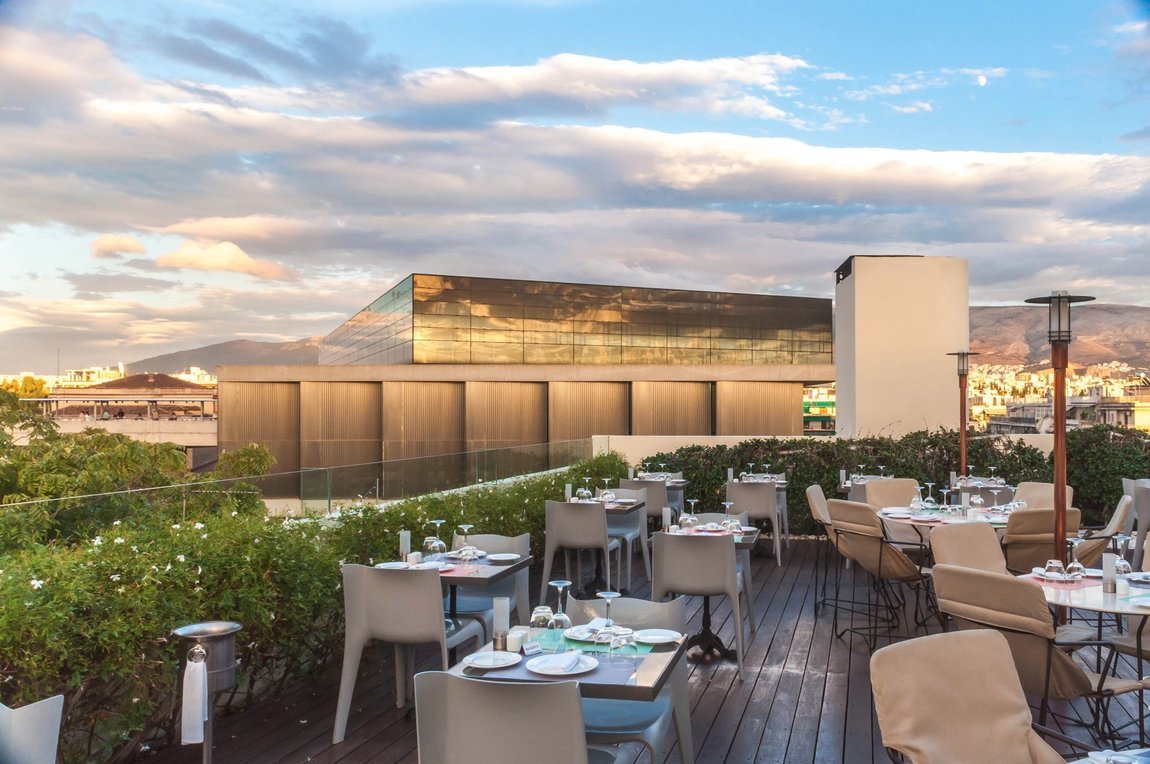 10 Top Greek Designers: Our Guide to Grecian Chic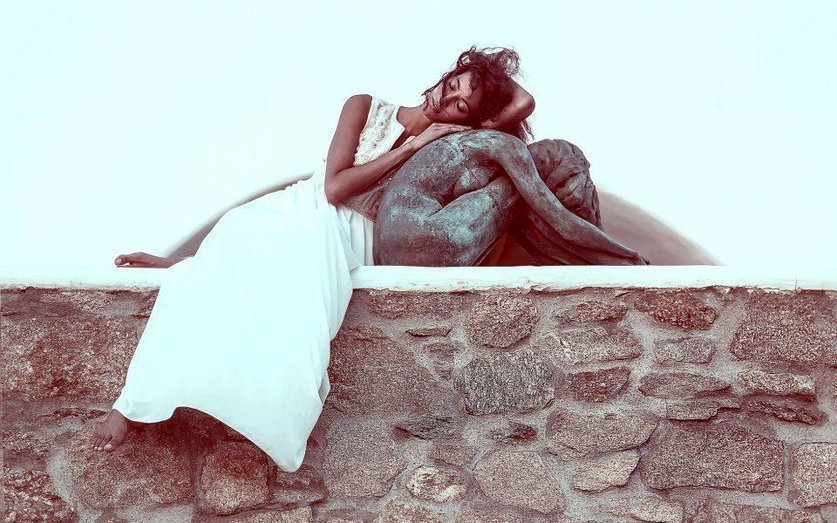 Greece is a popular tourism destination, which has gained world-class recognition for its ancient history, art and culture. Fashion-lovers maybe be surprised to know that over the years Greece has strongly entered the global fashion industry. A few well-known Greek designers have claimed celebrity status both internationally and locally. Since the holiday season is just around the corner we have compiled a list of the 10 top Greek Designers which might inspire you when shopping for the special people in your life.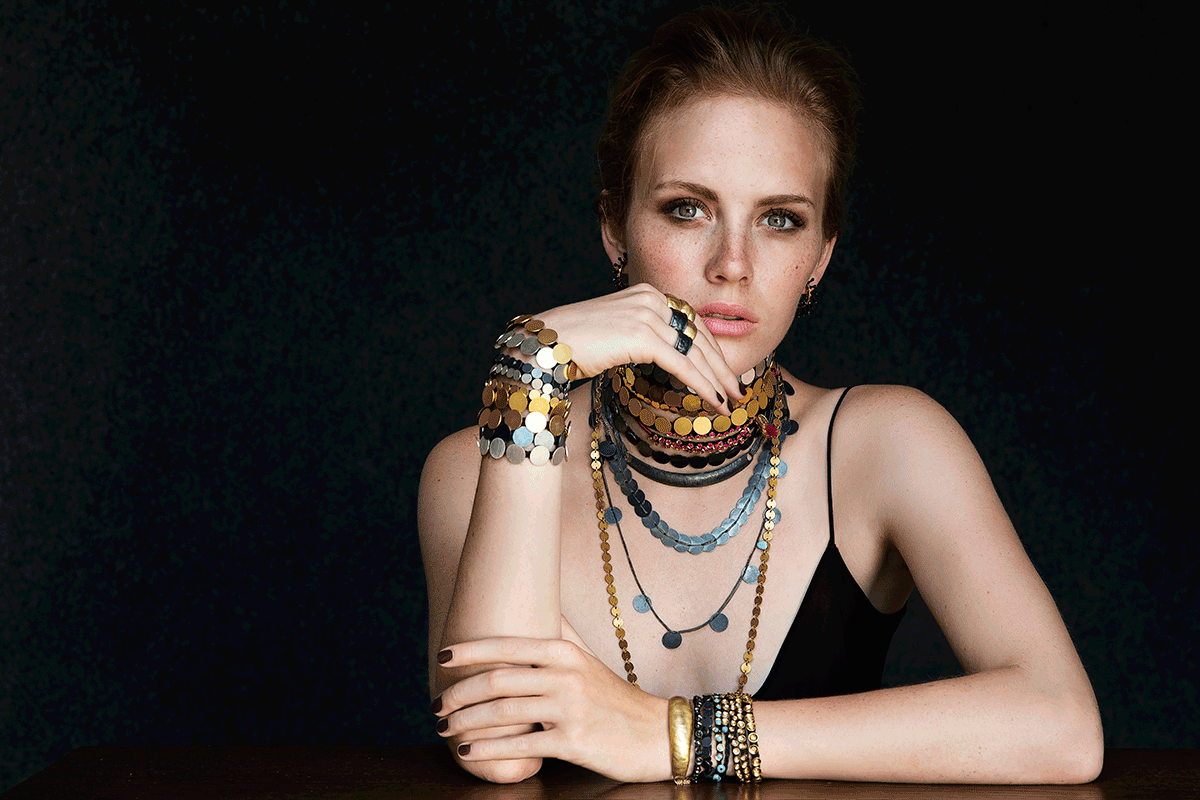 Image source: Katerina Ioannidis
Whether you are looking for a gift for your girlfriend, partner, mother or friends, our guide to Grecian Chic will save you plenty of time to enjoy the holiday season in Athens.
10 TOP GREEK DESIGNERS YOU SHOULD KNOW
CLOTHES, BAGS AND ACCESSORIES
CALLISTA CRAFTS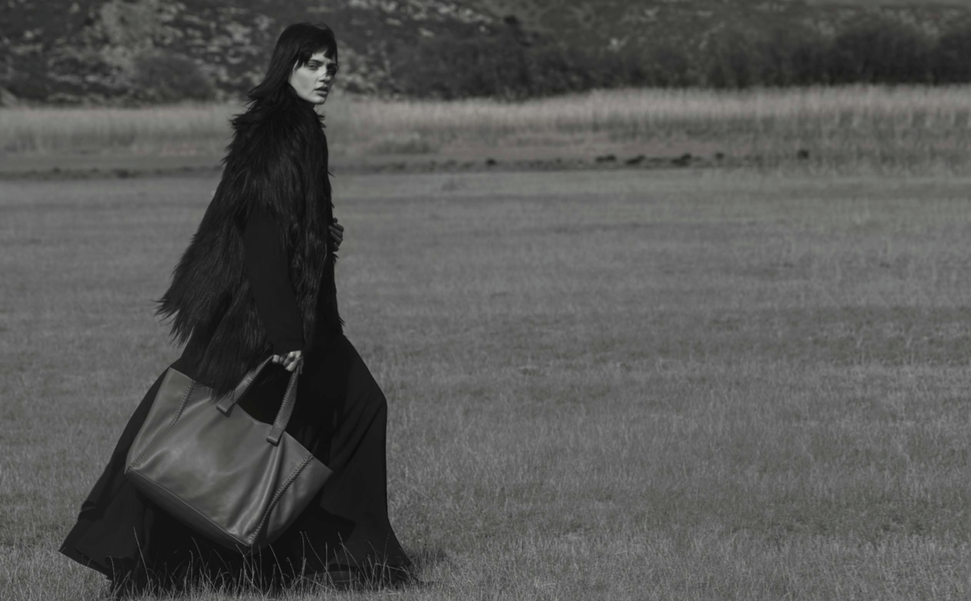 The name Callista Crafts derives from an ancient Greek word kallos translating as exquisite beauty. This prominent Greek brand is known for its unique handmade leather creations which are produced using traditional techniques. Each piece is embellished with unique patterns using natural materials of exceptional quality. The designs are not affected by seasonality but on the contrary are timeless pieces of art. The gracefully stylish handbags can also be made to measure, a perfect bespoke gift for the special someone in your life.
Shop the collection at Callista Boutique, 11 Voukourestiou str.,10671 Athens, Greece. Website: https://www.callistacrafts.com
CELIA DRAGOUNI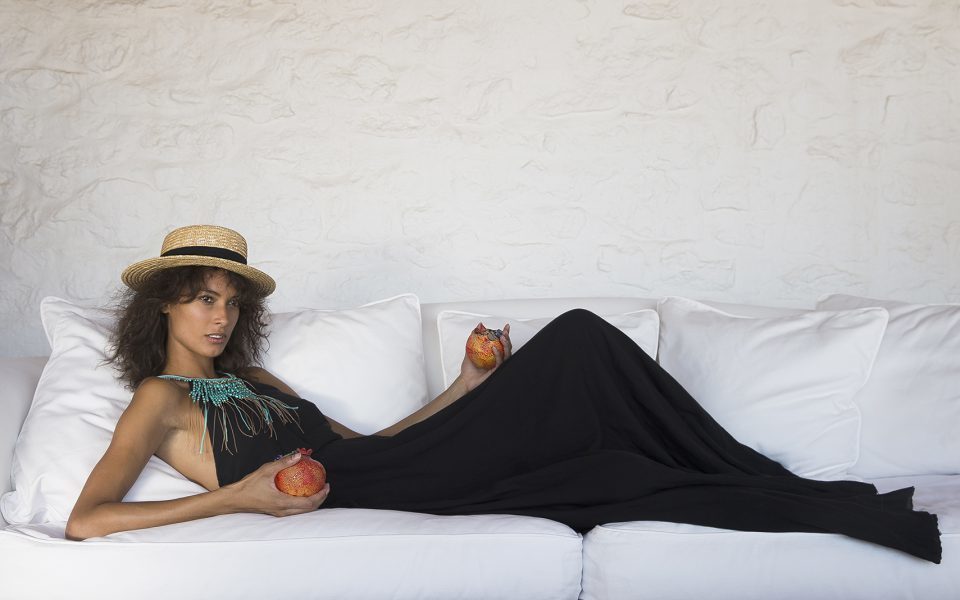 Celia Dragouni completed her studied in fashion and textile design at Parsons (Paris) as well as in fine arts at Chelsea college of art (London). Having worked for the famous fashion brand Sonia Rykiel in Paris for almost two years, Celia returned to her home country and launched her own brand. Her collections are designed for hippie chic women using materials such as silk, velvet, cotton and woven textiles incorporating different cultures. You can check out her Bridal and Fall-Winter 2017- 18 collections online at https://www.net-a-porter.com or http://www.aesthet.com/. Her collections are also available at 101 ETHNIKIS ANTISTASEOS AV.101 Neo Psychiko – 3rd floor,15451, Athens (By appointment only) or on Mykonos at ENNY DI MONACO. Website: https://www.celiadragouni.com
DASSIOS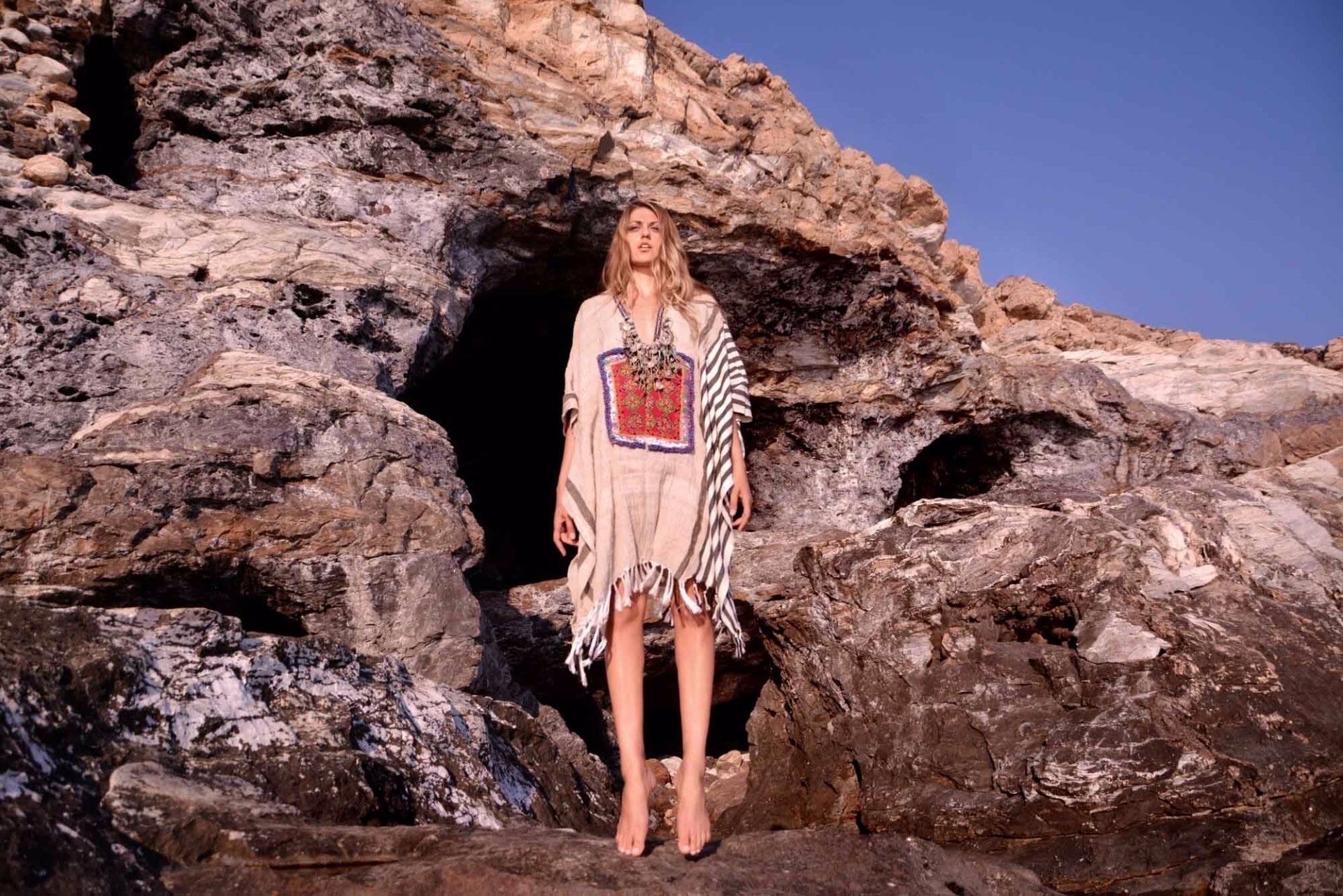 Dimitris Dassios is one of the most exceptional Greek fashion designers. His collections are presented twice a year at prestigious fashion fairs in Milan, Paris and New York. His glorious designs can be found in some of the most exclusive fashion boutiques around the world. Dassios decorates his unique denim pieces with elements which are inspired by the East and his designs have gained tremendous popularity internationally.
Shop the collection at Atelier Dassios, 35 Vasilissis Sofias Avenue, 10675 Athens. Website: https://www.dassios.com/
PARTHENIS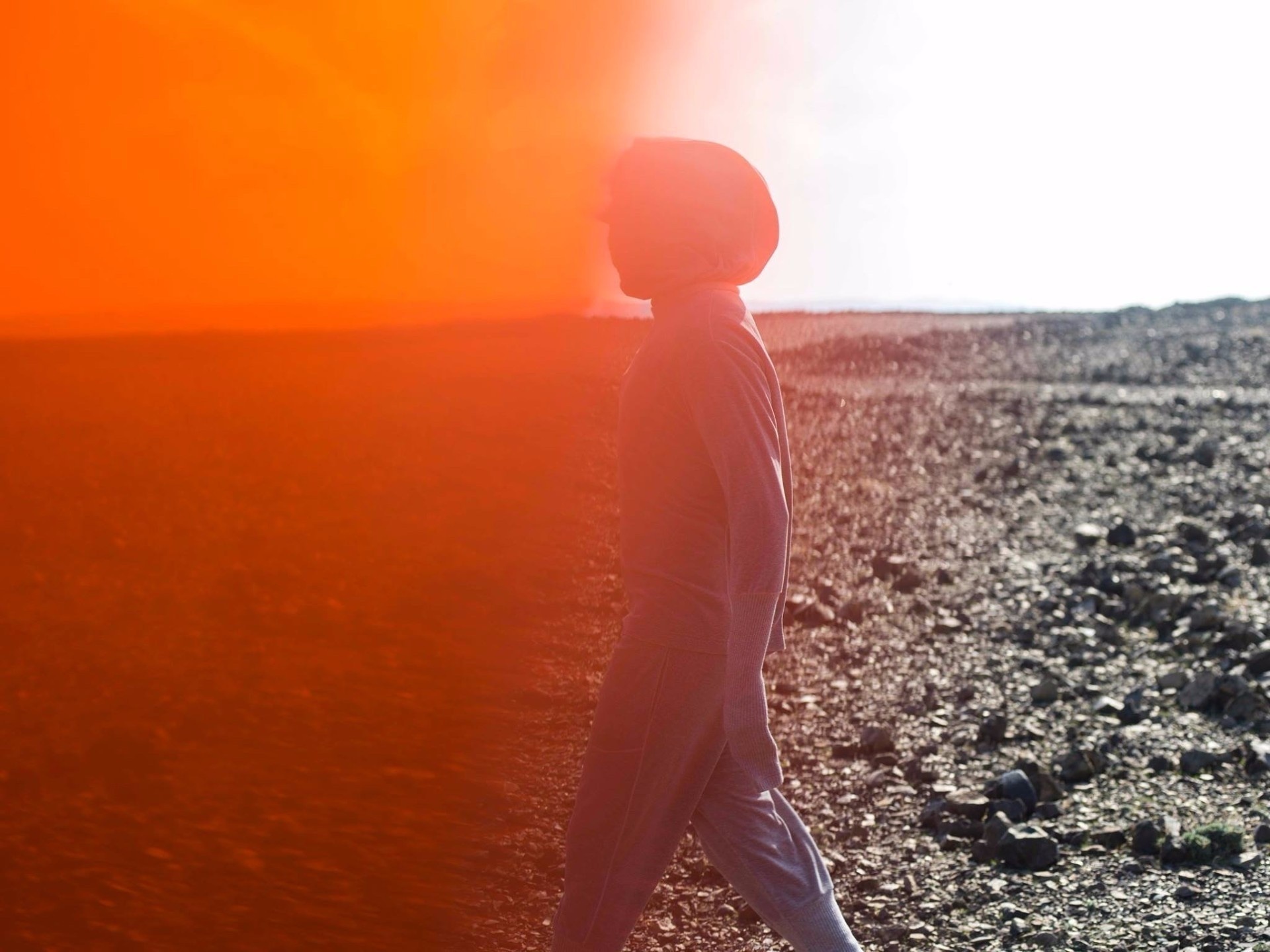 The Parthenis brand was founded in 1970s when Dimitris Parthenis opened his first boutique in Athens. Nine years later he expanded his brand to Mykonos which was a stepping stone to establishing his international career. Today the brand is managed by Parthenis and his daughter Orsalia who followed in her fathers steps. The minimal and elegant Greek collections are all designed and produced in Athens. The white colour of the Cyclades and the famous Greek Summer dominate the style of all the designs — elegant, carefree and Greek chic. The Parthenis brand features women's, men's and bridal collections.
Shop the collections at Parthenis boutique, 20 Dimokritou & Tsakalof str., 106 73, Athens. Website: https://orsalia-parthenis.gr
ZEUS + DIONE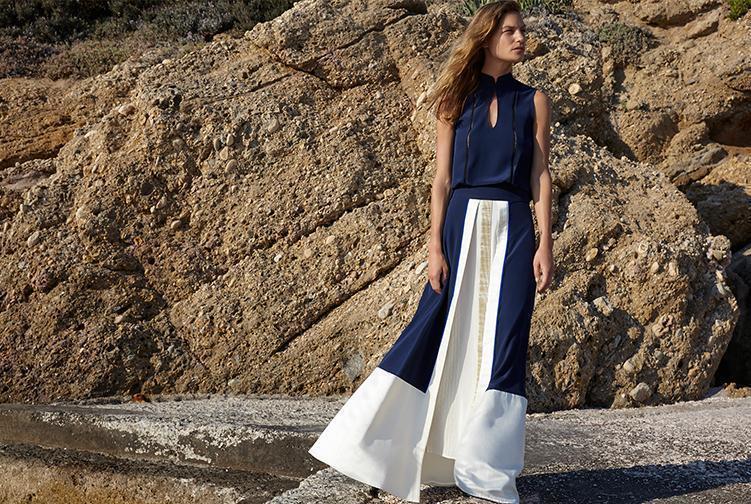 A number of young fashion designers are looking to maintain the Greek heritage by bringing locally produced materials such as Greek silk to the forefront of the fashion industry in Greece and internationally. Zeus + Dione are one of those brands who use Greek silk produced in the Thracian city called Soufli to create handmade products of refined craftsmanship. Clean and minimal lines are the highlight of their collections, introducing Hellenic cultural heritage to the modern day society.
Shop the collection at Attica, City Link, 9 Panepistimou str.,10671 Athens, Greece. Website: www.zeusndione.com
VASSIA KOSTARA LIMITED COLLECTIONS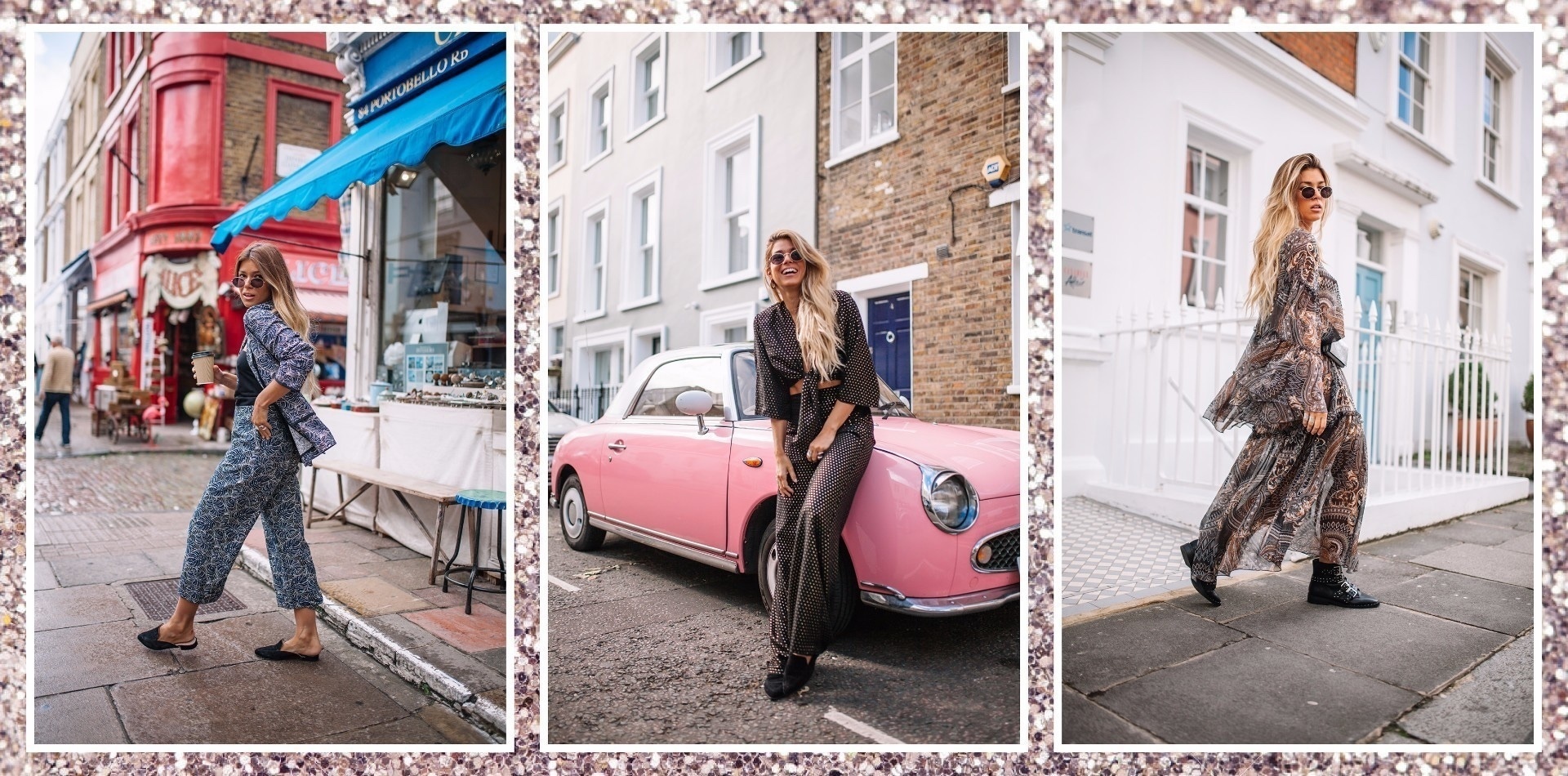 Having graduated with a Masters from London School of Economics, for almost a decade Vassia worked in the corporate sector before launching her own fashion brand. Sourcing unique fabrics from around the world Vassia turns them into unique creations which are handmade individually in Greece. Her collections are highlighted by beautiful dresses, breezy kaftans, and flattering kimonos.
Shop the collection The Boutique @ TATOI CLUB ,186 Erythreas Rd,  13671 Varibobi.
Moonlight Boutique, Laodikis 33-35 Glyfada, 166 74, Athens. Website: http://vassiakostara.com/
JEWELRY
DOLLY BOUCOYANNIS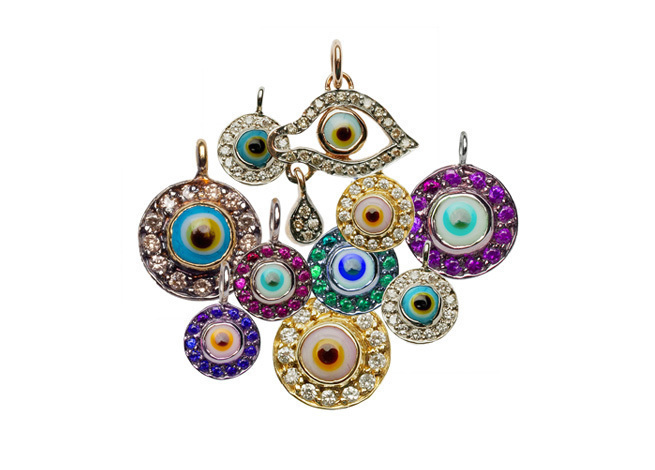 This talented Greek jewelry designer combines traditional Greek elements from different historical periods. Boucoyannis has an impressive study portfolio — having completed her studies in Great Britain, USA and Florence, Italy. She is also a winner of the De Beers Diamonds International Award for the use of moving diamonds. She creates unique jewelry which is timeless and has no expiration date using both precious materials and semi-precious stones.
Shop the collections at DOLLY BOUCOYANNIS, 42, Dimokratias str., Neo Psychiko, 154 51, Athens. Benaki Museum Shop, 1 Koumpari str., Athens. Website: http://www.dollyboucoyannis.com/
KATERINA IOANNIDIS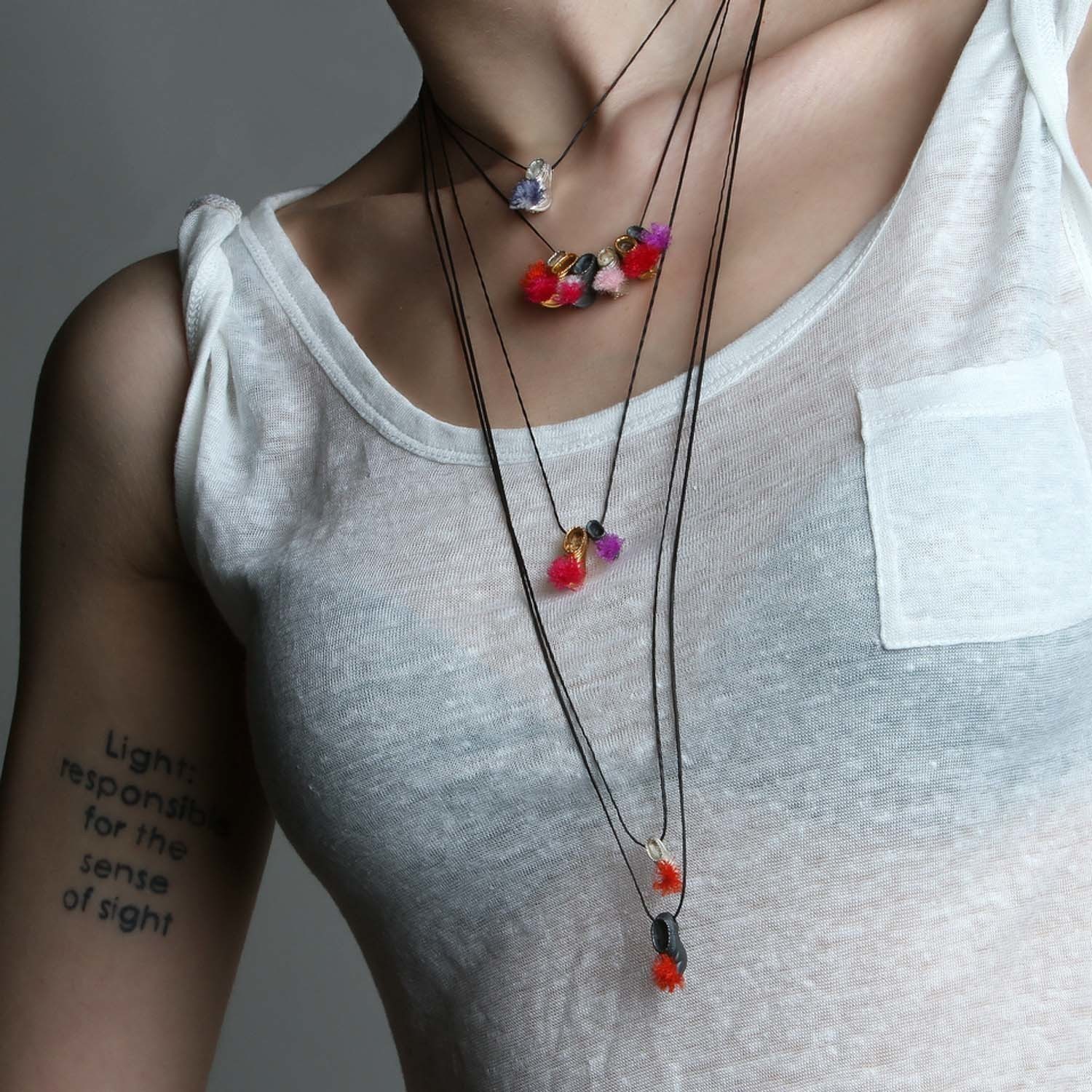 Born into a family of goldsmiths in Istanbul, Katerina has been involved in the world of jewelry-making from a young age. This award winning jewelry designer creates unique collections which incorporate elements from our everyday lives, as well as history and culture. Her jewelry is designed for those who recognize aesthetics and appreciate original design. Some of her unique collections are: Greek tsarouhi (traditional shoe), Mygdala (the almonds), Black Sheep, Bones, just to name a few.
Shop the collections at KATERINA IOANNIDIS JEWELRY, 15 Anagnostopoulou str.,10673 Kolonaki, Athens. Website: http://www.katerinaioannidis.com/
HOME DECOR — CREATIVE GREEK SOUVENIRS
KERAS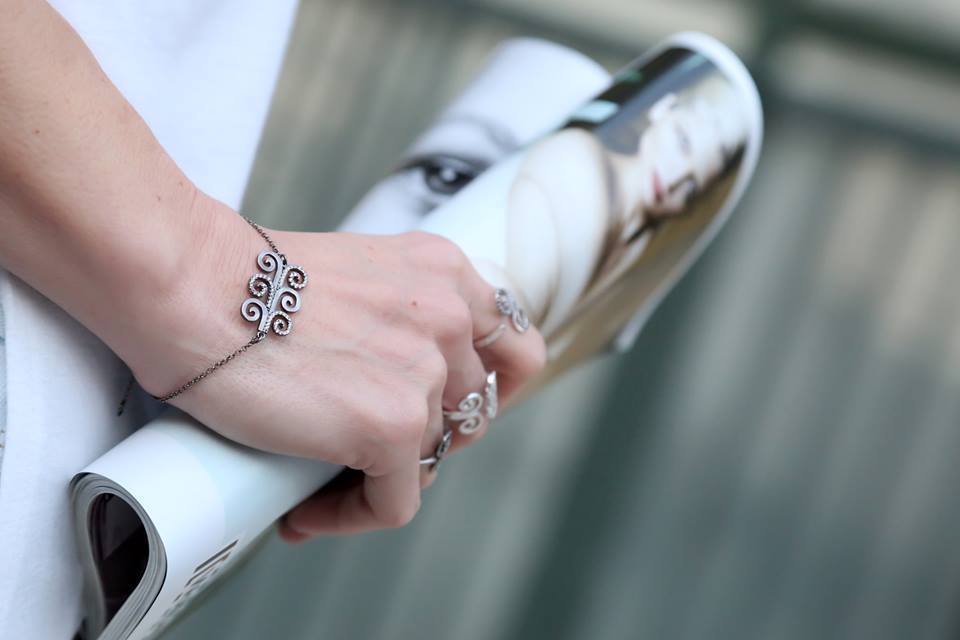 Greek designer Nadia Emmanouil designs pieces of jewelry and decor inspired by the Greek mythology. Transforming patterns and symbols into contemporary art objects, Nadia uses precious metals and stones.
Her collections include earrings, pendant necklaces, rings, bangles and Mati (evil eye) paper weights which are a great gift idea if you want to bring your friends a creative Greek souvenir.
Website: http://kerasdesign.com
CHRISTINA MORALI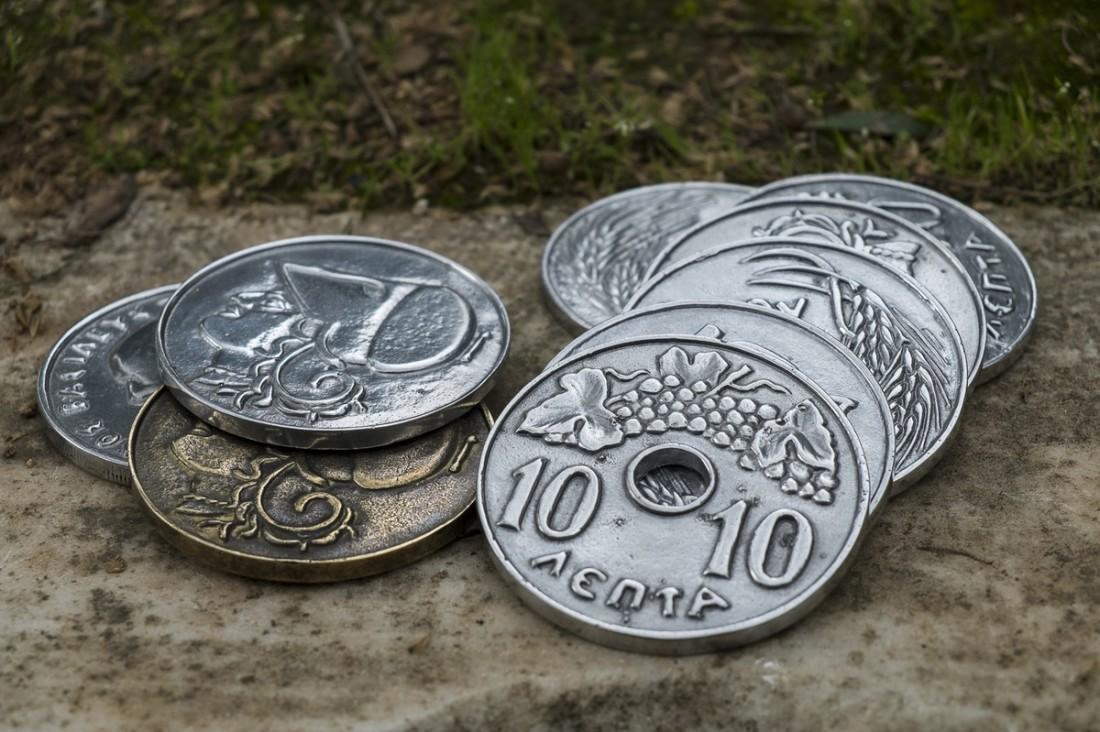 Christina Morali is a famous Greek ceramics artist who has introduced a fresh approach to the Greek ceramics. Having completed her studies in Interior Decoration in the Athenian Technological Institute and Ceramic at the Hammersmith College of Art in London, Morali has been experimenting tirelessly with materials, techniques, forms and meanings. She makes sculptural, functional and decorative ceramics, and has taken part in numerous group exhibitions in Greece and abroad.
Her little presents collection would be a great gift idea if you are looking for something less ordinary yet with a touch of Greek culture.
Address: ANAPAFSEOS 5, 14565 AG. STEFANOS, Athens. Tel: +30 6944440829. Website: http://www.christina-morali.gr/
We hope that you find our guide to the 10 top Greek designers useful.
You can also go online to shop for Greek Inspired Design. Aesthet is an online concept store with a unique assortment of handpicked items crafted by established brands as well as upcoming contemporary Greek designers. Shop online at: www.aesthet.com
Do you have any favorite Greek designers?
Back to list