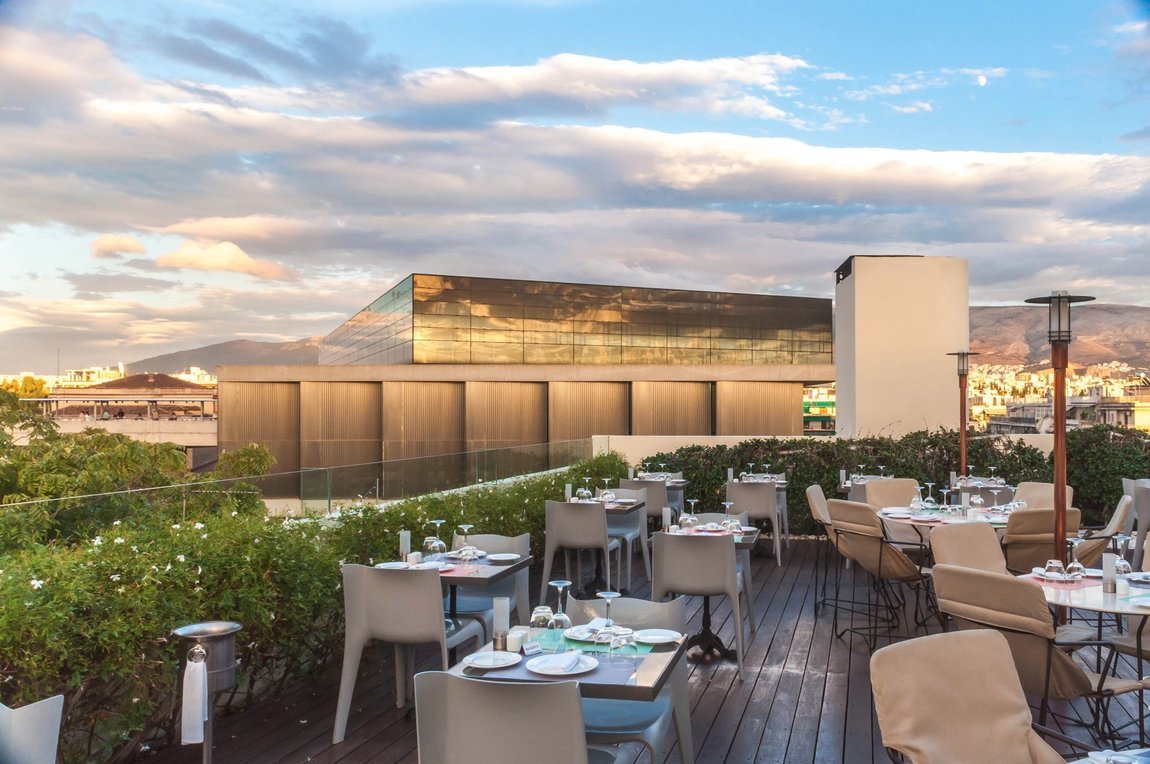 Travel to Athens with Kids: What to see and do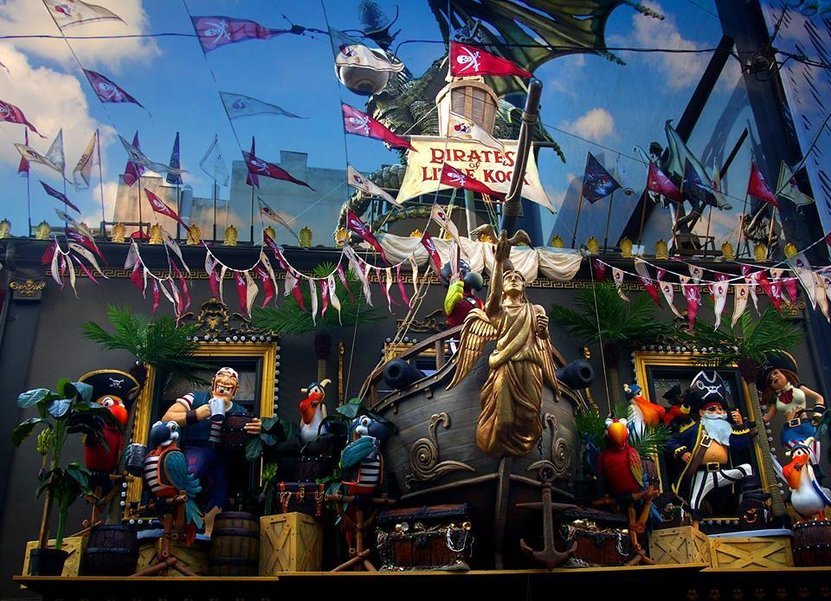 Travel to Athens with kids and you are guaranteed a perfect bonding experience with your family. Greece is known for its strong family-oriented culture and most of the social activities are targeted at involving relatives and friends. A city break in Athens will charm you with its diverse opportunities for recreation, which are fun and educational too. We have compiled a guide to what to see and do in Athens — to make the most of your holiday with kids.
Travel to Athens with Kids: What to see and do
Athens is a city designed with family in mind, offering numerous historical discoveries on every corner, family-friendly restaurants as well as fantastic beach resorts. Here is how you can enjoy the many surprises that Athens has in store.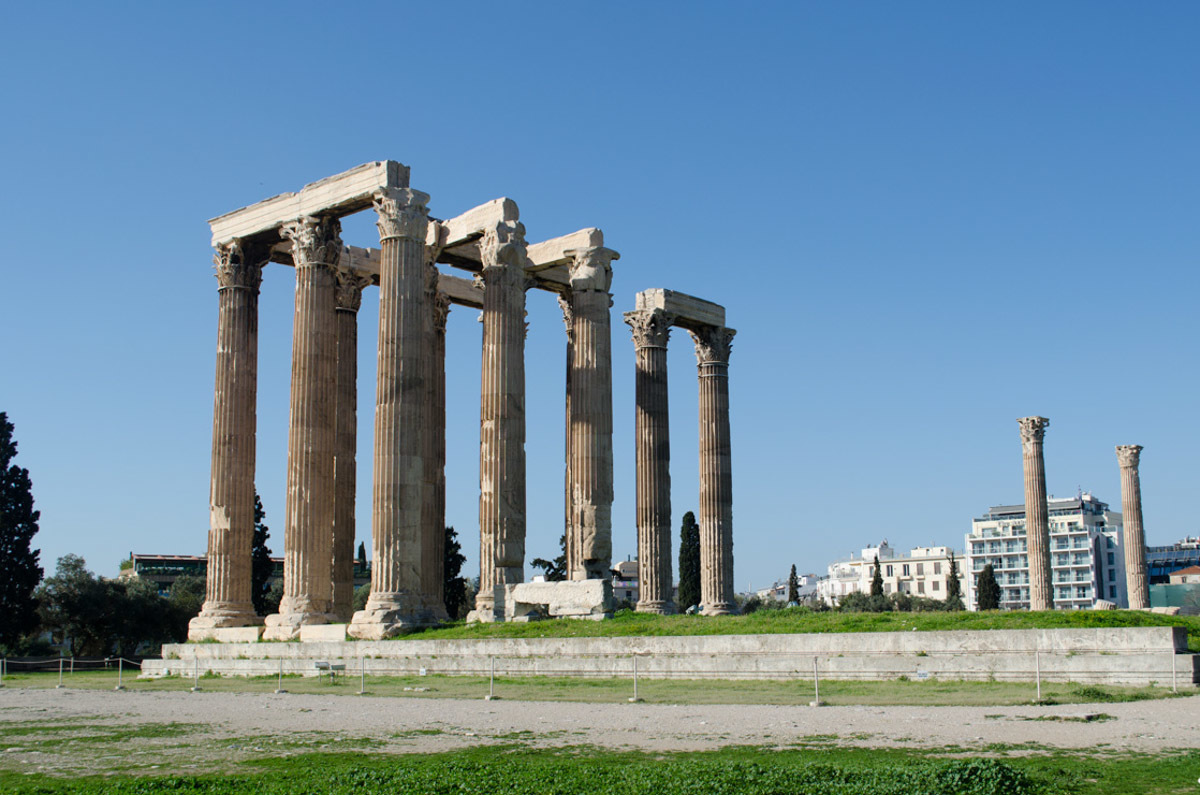 Family friendly Tours in Athens
Young Explores: Discover Ancient Athens
Get a glimpse into the life of a young Athenian by joining one of the Young Explorers tours offered by Discover Greek Culture. The tours engage children of ages 5-12 in a fantastic range of cultural experiences which encourage them to delve deeper into the rich mythological past of one of the world's oldest civilisation. From visiting the renowned historical sites such as the Parthenon and Ancient Agora, the little travelers will be up for a unique learning adventure.
Timeless Myths: The Greek Gods and heroes
Tales as old as time can be encountered on every corner of the historical city of Athens. The timeless myths associated with the Greek gods and heroes are one of the many reasons why the Greek capital is such a remarkable city to visit. On the Mythology highlights tour of Athens, families can get a wonderful feel of the fascinating stories related to the most imposing landmarks. From how Athens got its name, to the legends of the almighty Zeus and the intriguing truth behind the tales told by the Ancient Greeks.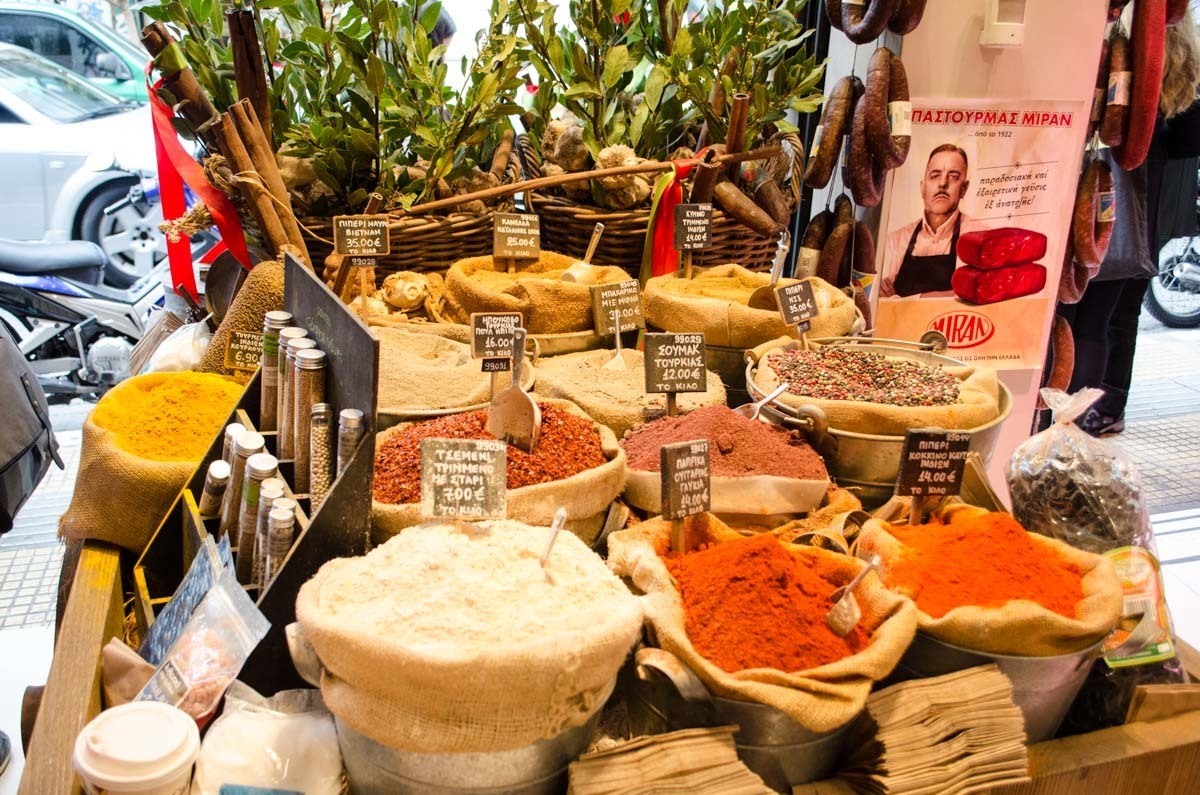 Athens Food Tour for families
Food is a vital part of any Greek holiday experience. Enjoying a great meal with family and friends is considered the most important pastime which creates fond memories. By joining a family friendly food tour you will get to explore Athens' rich flavors and connect to the city's phenomenal culture.
Spend the morning visiting the bustling central food market, sample some of Greece's traditional dishes and travel through a world of exquisite aromas and tastes. An educational and delicious experience for the whole family!
Alice in Wonderland at Little Kook Cafe
Kids will love the fairy tale theme cafe Little Kook in Psyrri. This season, the cute cafe brings to live the magical world of Alice in Wonderland. A unique F&B concept in Athens takes the Greek cafe culture to a whole new level, making it a wonderful place for a great day out with family. Now your kids can enjoy a Mad Hatters Tea Party right in the heart of Athens.
Location: Karaiskaki 17, Psyrri, Athens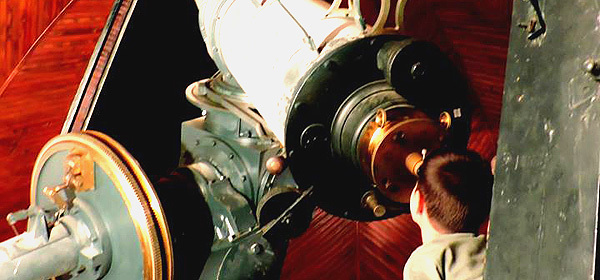 Explore the Night Sky at the National Observatory of Athens
Founded in 1842 the National Observatory of Athens is housed in the historic Sinas building, perched on a hill of the Nymphs, facing the Acropolis. At the Visitor Centre in Thissio, guests can discover the alluring world of astronomy and explore the historic library of the Observatory which houses a wealth of rare scientific books dating back to the 17th century. Discover the history of the Greek Astronomy by observing the Athens starry sky through the Doridis telescope. Various tours are organized in Greek and English.
The Visitor Centre is open Monday to Friday from 9am until 2pm.
For VIP and evening tours call: +30 210-3490160 or +30 210-3490055, or e-mail: visitorcenter@noa.gr
Getting here:
The Visitor Center is accessible by the Metro (take line 1 to Thissio station, or line 3 Monastiraki station) followed by a 10-minute walk up the hill.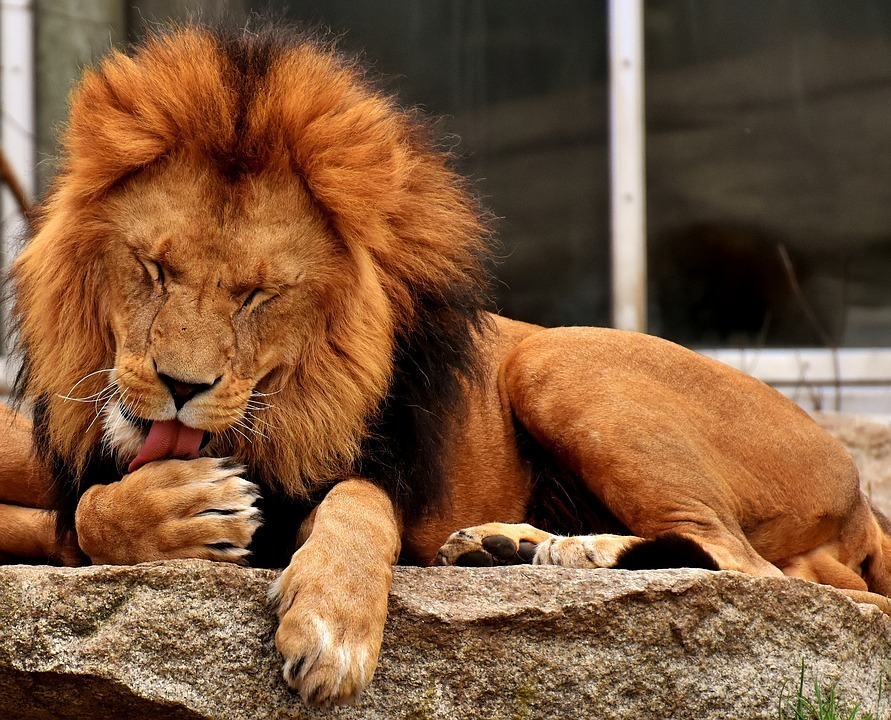 Meet the animals at the Attica Zoological Park
During your holiday in Athens plan a day visit to the zoo which is home to the world's third largest collection of birds, around 1,100 birds from 300 species. Here children can delve more deeply into the fascinating elements of animal life and meet species such as Asian elephants, monkeys, dolphins, giraffes and many more. You can see the wonder in their eyes as they meet the wildlife.
Getting here:
The Attica Zoological Park is located at the Yalou - Spata, next to the Athens Designer Outlet McARTHURGLEN.
Bus
Number 319 from Doukisis Plakentias Station, every 35 minutes.
Taxi
From Doukisis Plakentias metro station:11€, approximately 10 minute drive.
From Athens City centre: 23€, approximately 20 minute drive.
From Athens International Airport: €20, approximately 10 minute drive.
Family Friendly Museums of Athens
National Archaeological Museum
One of the world's most renowned museums and the largest in Greece. The National Archaeological Museum houses a remarkable collection of excavations from all over Greece. Children will be delighted to discover more than 11,000 artefacts which provide a unique panorama of the Greek civilization and its developments over the centuries — from Prehistory to Late Antiquity.
Location: 44 Patission Street, Athens 10682
The Hellenic Children's Museum
The Hellenic Children's Museum offers a selection of programs and strategies developed to encourage children to learn and evolve through team building activities. The programs motivate creative thinking, interaction as well as involvement in the society and appreciation of all human differences. The programs are available for children up to 12 years old and their adult companions.
Location: Athens Conservatory Building. Address: Rigillis & Vas. Georgiou B' 17-19, Kolonaki, GR-10675. Entrance is free.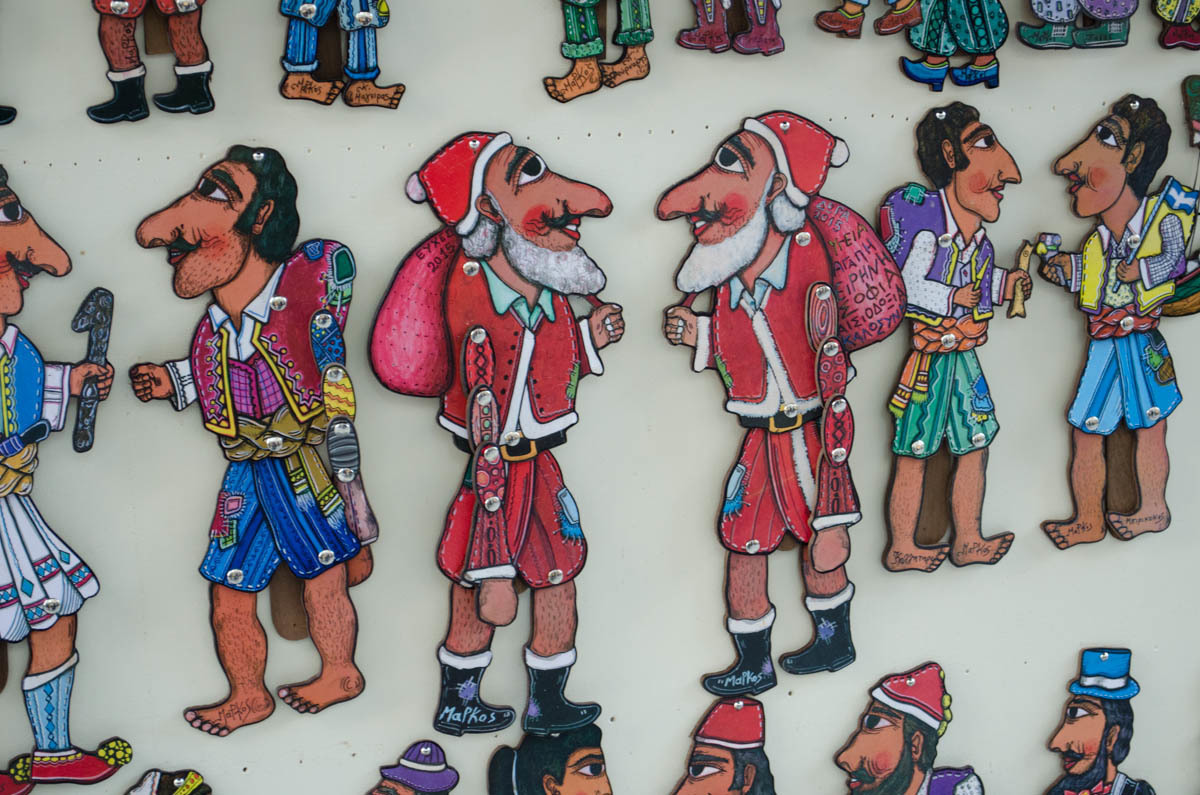 Spathario Museum
At the Museum of Shadows, the first shadow theatre in the world established in 1995 children can learn all about the shadows, their performances and history.
At the Spathario museum our little friends will be introduced to the famous Karagiozis, a shadow puppet and fictional character of Greek folklore. Many aspects of this unique theatre origin still remain a mystery while the history of its creation is based on oral traditions and legends.
Location: Kastalias Square, Maroussi, Athens - Greece. The Museum is open from September 16 to June 15. The museum is closed on Saturdays.
This recent addition to the Athens' cultural scene is housed in an impressive 19th century villa on the Athens coast. A fairy tale like castle houses a remarkable collection of over 20,000 toys, books, clothing and various ephemera associated with childhood from Europe, Africa, Asia and the Americas.
Location: 14 Poseidonos & 1 Tritonos St, 175 61 Palaio Faliro
Getting here:
Buses: 217, 550, 860, A1, B1, B2
Take the Metro to the nearest tram station. Take the tram line which goes to the Trokantero station.
Greek dancing at Dora Stratou Dance Theatre
Children can learn the art of Greek dancing at the living museum of Greek dance which was founded in 1953. At this exceptional garden theatre located on the Philopappou Hill, opposite the Acropolis visitors can enjoy a series of daily performances. The Theatre houses the largest collection of its kind of over 2,000 traditional Greek costumes which have been acquired over a course of 30 years. The theatre offers dance classes for all ages as well as a selection of workshops such as traditional embroidery.
Location: 33, Arakinthou, Philopappou Hill, 11741
Sail the Canal at SNFCC
The Stavros Niarchos Foundation Cultural Centre offers a series of interactive sailing events which feature both — on the Canal and on shore activities. The program has been designed for children and adults alike in cooperation with the Kalamaki Yacht Club. Admission is free. For more details and program dates click here.
Athens offers endless opportunities for a memorable holiday with family. Whether you are planning a short city break or a longer stay in Athens, our range of family-friendly services is guaranteed to make you feel right at home.
Travel to Athens with kids and enjoy all the comforts that we offer at Philippos Hotel: Baby sitting (upon request), baby cot (upon request), baby seat, water boiler in every guest room, special children's menu served at Atrium Greek Bistrot / POINT a (baby chairs available in all our restaurants).
We hope that we have inspired you to book your next family holiday in Athens.
Back to list