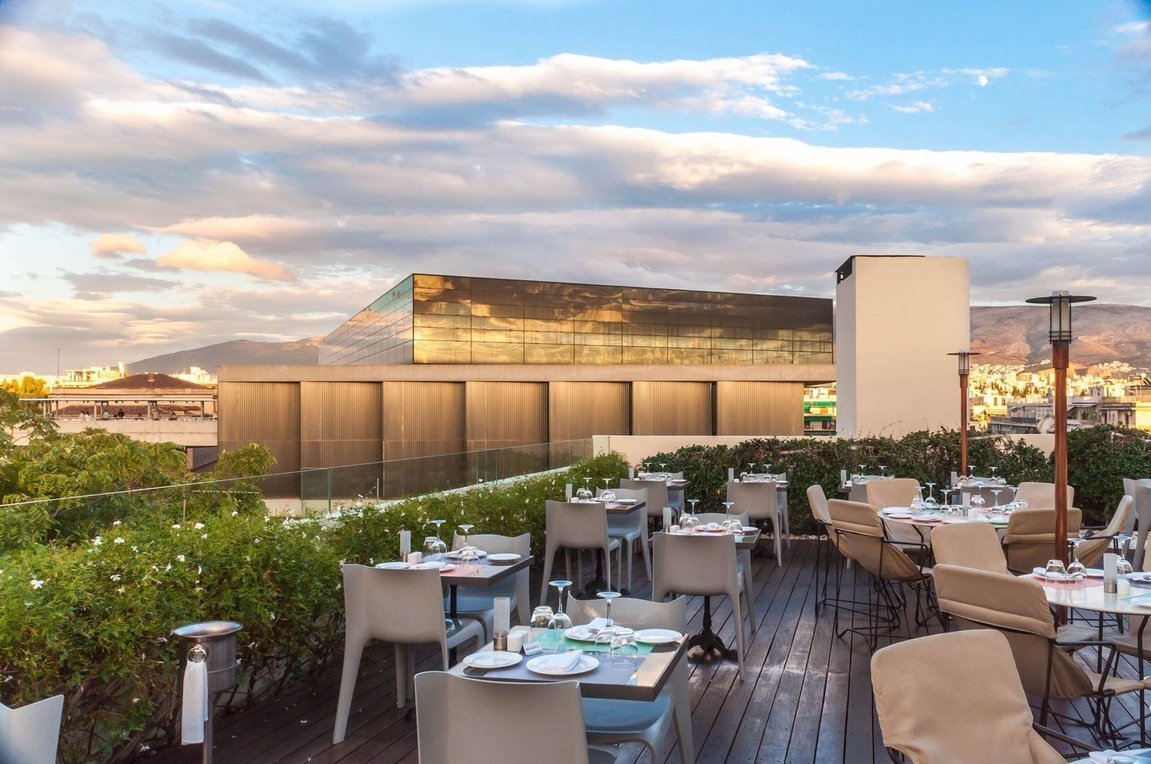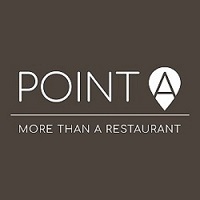 A location that etches itself permanently into your repertoire of memorable experiences – Point-a has it all. Phenomenal views. Sensational cocktails. Superior gastronomy.
The bar itself is a consistent reminder of its wonderful proximity with Athens' best-known landmarks – coasters and napkins the have numbers 289 and 85, the Herodion Hotel's distance in meters from the Acropolis and the New Museum respectively. The bar also serves as a gallery showcasing some of Greece's most talented artists and sculptors, scouted from the neighboring El. Marneri and Technohoros galleries. Admire the bar's famed mixologists indulge in sublime alchemy, or linger a little longer to savor Point-a's scrumptiously innovative summer menu under the stars.
Point-α combines the majesty of its location with the lightness of the summer breeze to offer a refined twist of Mediterranean flavors!
The setting is simply magical, and Point-a gets full points for its design features. The spectacular roof garden and terrace have been meticulously fashioned by Michalis Kaimakamis and George Skarmoutsos to be the perfect foil for the imposing Acropolis.