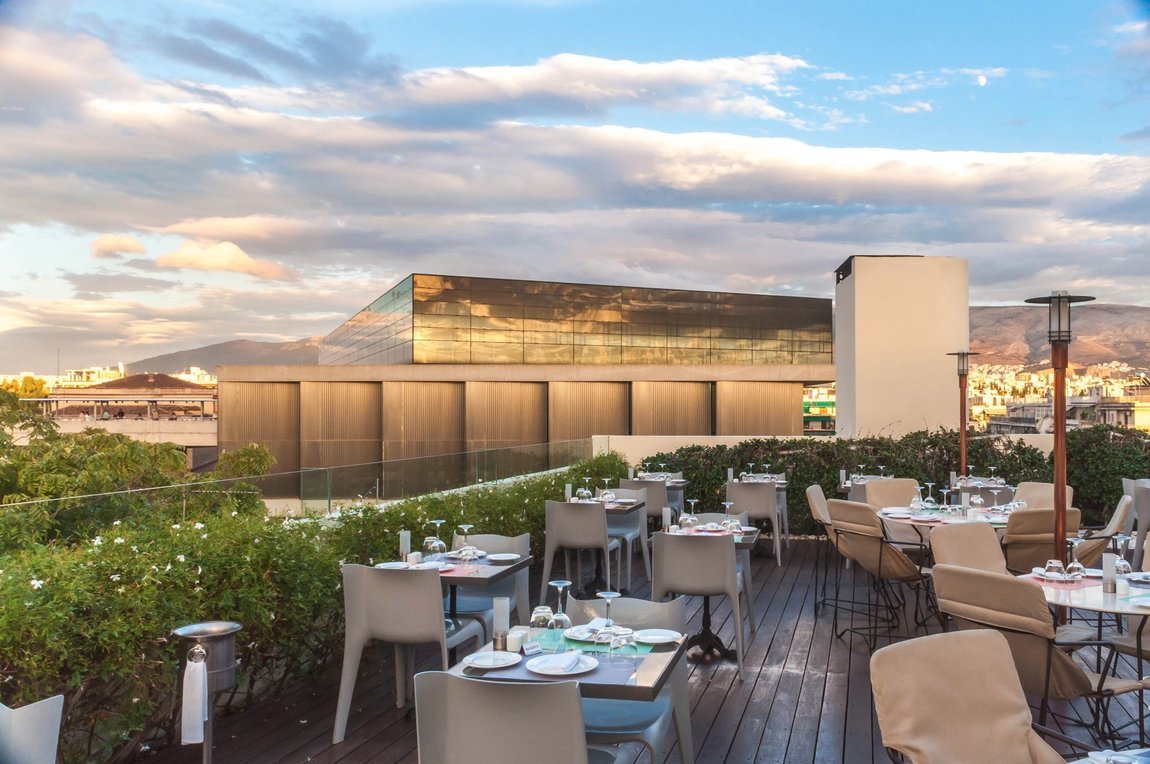 Discover the Hidden Gems of Makrigianni Neighbourhood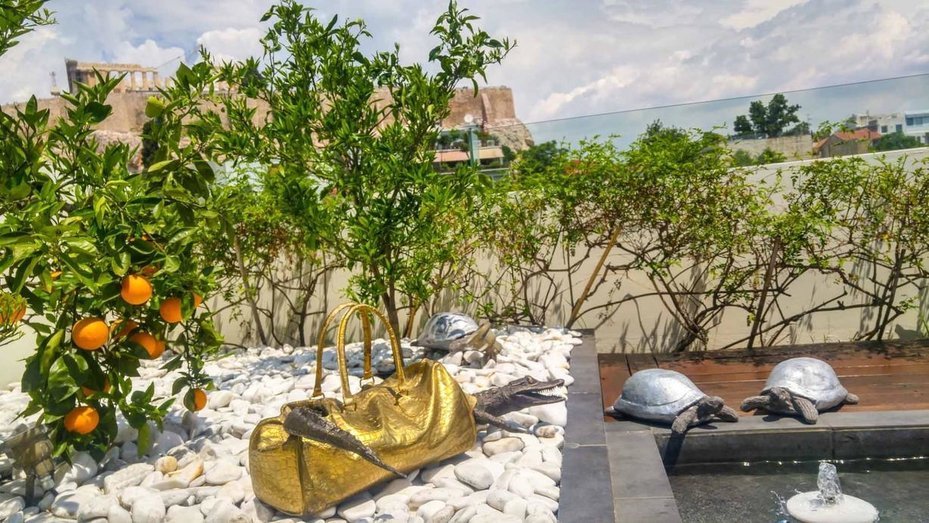 The Makrigianni neighborhood – our corner of Athens – is an exciting district in central Athens to stay. There are hidden gems just outside of our hotel doors.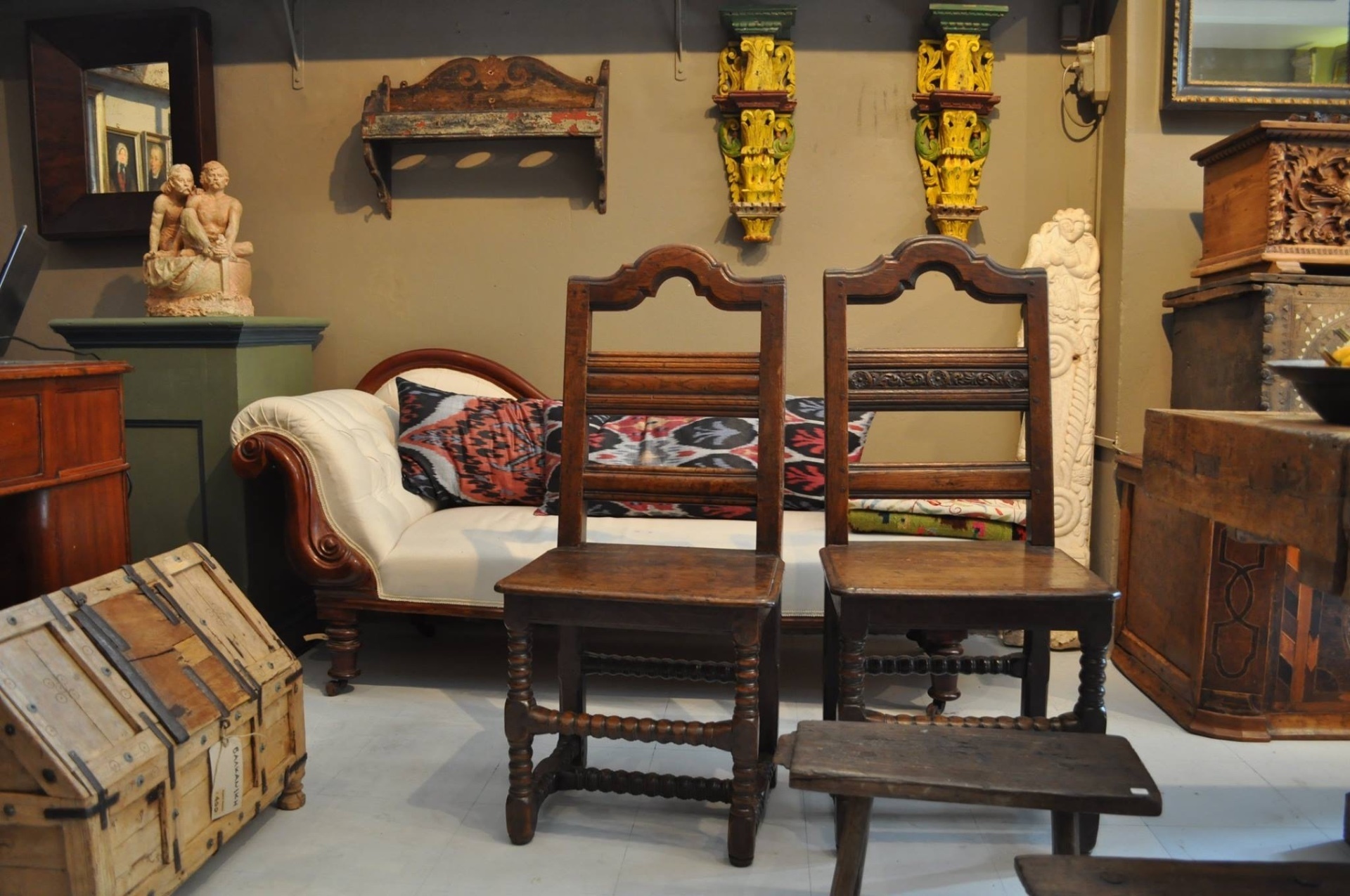 The Hidden Gems of Makrigianni Neighborhood
In our previous blog post we introduced you to the Makrigianni Neighborhood: Best Things to Do, luckily for you our neighborhood never ceases to impress and is home to a number of hidden gems. Here is a list of our secret places that we recommend you to visit.
Try the Best Bread at Takis Bakery
14 Misaraliotou St, Athens
Open from 07:00 - 20:30
In today's modern culinary world, history, tradition and passion remain equally important. At Takis Bakery you will find exactly that — a real passion for artisan bread making. This traditional family-run bakery located across from the Acropolis is one of the most famous bakeries of Athens. The bakery opened in 1970 when Takis decided to follow in his father's footsteps. Today, his two sons run their family business applying the authentic recipes introduced by their father and baking the best handcrafted bread in Athens.
At Takis Bakery you will find more than 30 varieties of Greek and international breads, cookies, the famous Greek koulouri, cakes, pies and a selection of fresh sandwiches. The delicious crunch of a crusty French baguette will be your ultimate artisan experience.
Shop everything Greek at Ellinika Kaloudia
8 Chatzichristou St, Athens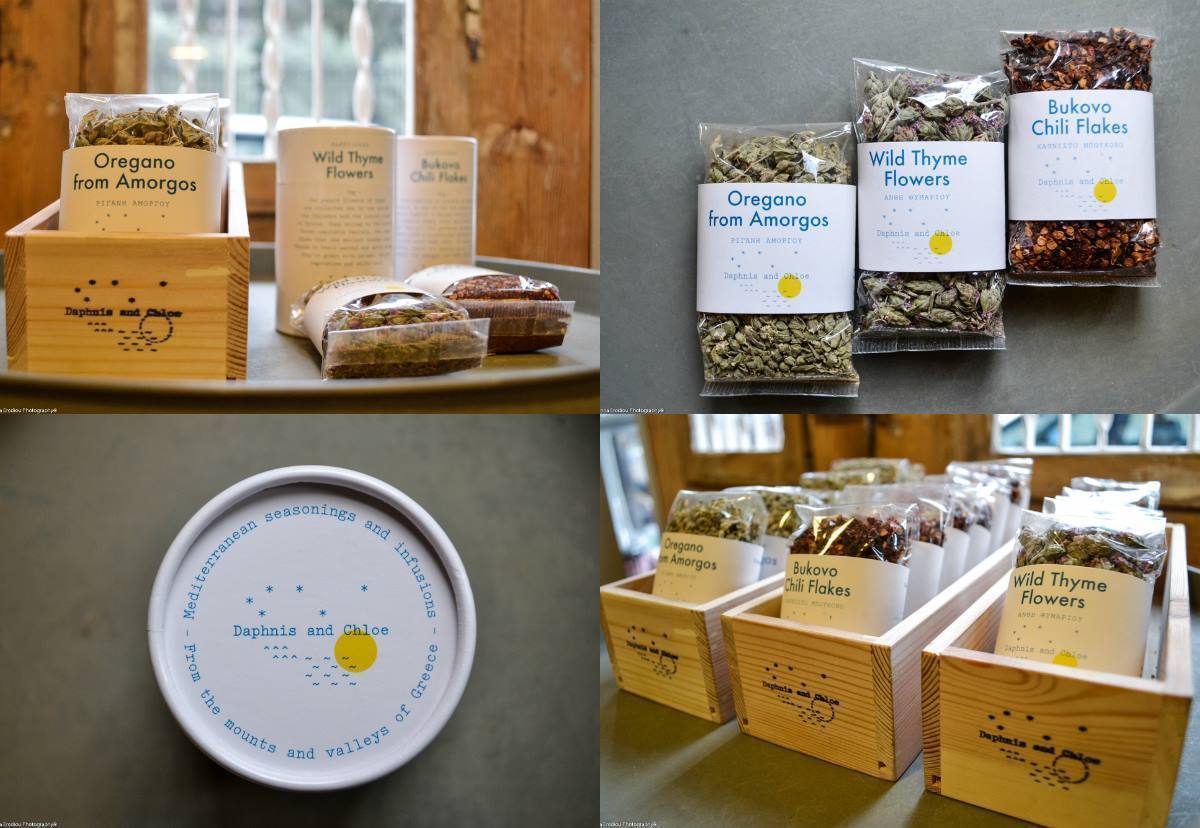 This tiny Greek delicatessen store Ellinika Kaloudia translating as Greek goodies was founded in 2007 by Stamatis Tsikniadopoulos whose idea was to source authentic Greek products from small scale producers to support the local production and the economy. Inside his beautiful shop you can find anything from exceptional dairy products to a wide selection of Protected Designation of Origin (PDO) certified Greek cheeses, spoon sweets, wines, herbs, spices and more.
Unique Jewelry at Marneri Gallery
5-7 Lebessi & Ponirou St, Athens
The Greek contemporary jewelry scene has been gradually grabbing international attention over the past decades. Blending modern designs with homage to Greece's deep-rooted heritage. At El. Marneri Gallery, you can marvel the unique jewelry collections from inspiring new Greek designers. Quoting Elena Marneri from her exclusive interview for our blog — "Contemporary art jewelry itself, whether it is applied in art form, micro-sculpture, or craft, is above all a form of wearable art that adorns the body and is an eloquent means of self-expression not only for the artist but also for the wearer. As such it is an art form that is woven tightly into the fabric of everyday life." Read the full interview here: Art Encounter at POINT a: Part 1
Admire the Art at Technohoros - Art Gallery
4 Lempesi St, Athens
Our collaboration with Technohoros Art Gallery has been long-term and valuable. This summer a whole array of new artwork is on display at our rooftop restaurant and bar POINT a where art lovers can admire the open-air exhibition while enjoying their dinner and drinks. For more inspirational artwork you may visit the Technohoros - Art Gallery. "Artists are people who travel, dream and explore — they never just focus on the elements of their own place or culture." Find out more from our interview with Electra Douma, founder of Technohoros Art Gallery in our previous post Art Encounter at POINT a: Part 2
Vlastaris Antique Shop
5 Mitseon St, Athens
Antique Shop Vlastaris is a local gem where the owner Angelos Vlastari displays his collection of one-of-a kind objects and furniture from all over Greece. Here you will also find a remarkable collection of clay jars from the island of Chios, Vlastaris's second home.
Are you ready to discover the hidden gems of Makrigianni Neighborhood? What's is your favorite part of discovering a new city? If you know of any cool places in the neighborhood do let us know by commenting below.
Back to list