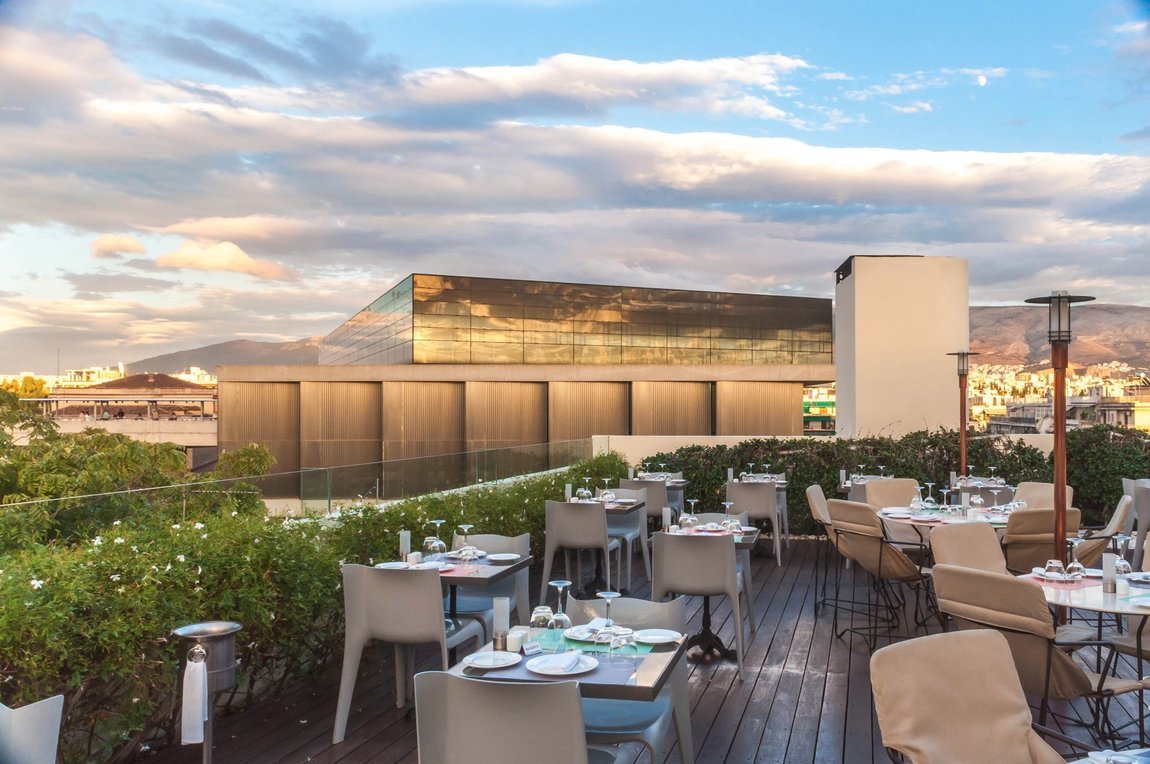 COVID-19 Announcement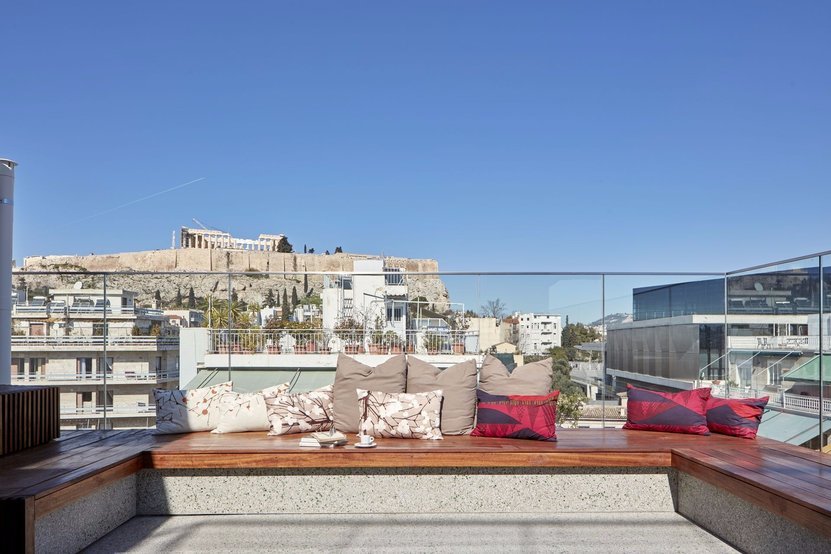 In accordance with the Greek government's decision to suspend the operation of all tourist accommodation until May 31, 2020, we are temporarily ceasing our operations in all our properties for the first time in 44 years.
We would like to extend our warmest thoughts to the people who have been affected by this unfortunate event and our deepest appreciation to the healthcare workers and local communities who are fighting against the virus.
Please know that we are vigilantly monitoring the COVID-19 situation around the clock and will re-open when it is possible and recommendable again. For up-to-date information and further details, please refer to EODY (National Public Health Organization for detailed information.
In this climate, we know travel may not be your first thought, but we want you to know the safety of our guests and associates is our top priority. We want to thank you in advance for putting your trust in H&P Hotels & Restaurants as you plan for future travels. Below is an update on what we are doing, keeping your safety top of mind.
Cancellation policy & booking flexibility
Given the flexibility our guests and customers need right now we have implemented the following policies:
Existing Reservations
*We have amended our BASIC CANCELLATION POLICY to 24 hours of free cancellation until October of the year 2021.
*For NON-REFUNDABLE existing bookings till 30th of September, 2020 (inclusive) and according to the Greek state, instead of extending an immediate refund, you will receive a Credit Voucher with a valid period of 18 months.
Special remark:
In case of any missing information OR if you wish to reschedule your trip, please contact our Reservations Team for assistance at the following email addresses: reservations@herodion.gr or groups@herodion.gr
Travel Agents, Online Travel Agents, Tour Operators:
For Non Refundable bookings through a travel agent or online booking platform (e.g. Booking.com, Expedia) please contact them directly – we have advised these companies of our cancellation policy and you should refer to their terms and conditions.
Groups & Meetings Bookings:
We will work with customers to manage any changes needed to Group & Meeting bookings on a case-by-case basis. Our Hotels are actively supporting groups and meetings organizers to address the needs of each group, including moving event dates to another time, in line with the terms and conditions of that booking.
Health & Safety
Employees & Associates:
Hotel employees are essential to an effective cleaning program. Here are some ways we're supporting them:
*Hand Hygiene Proper and frequent hand washing is vital to help combat the spread of viruses. In our daily meetings, our teams are reminded that cleanliness starts with this simple act. It's important for their health and that of our guests.
*Ongoing Training In addition to training on housekeeping and hygiene protocols, hotel associates are also completing enhanced COVID-19 awareness training.
*Real-Time Information H&P Hotels & Restaurants' corporate teams are on standby 24/7 to support the hotels and coordinate with local and regional authorities.
Cleaning Products and Protocols:
We work with our partners and suppliers (e.g. Diversey subsidiary company of Johnson & Johnson, Nilfisk) to make sure our hotels can use virus-killing products as well as the protective equipment they need for their operations. Our Hotels use cleaning products and protocols which are effective against viruses, including:
*Public Spaces Hotels have increased the frequency of cleaning and disinfecting in public spaces, with a focus on the counter at the front desk, elevators (and elevator buttons), door handles, public bathrooms, and room keys.
*Guest Rooms Hotels use cleaning and disinfecting protocols to clean rooms after guests depart and before the next guest arrives, with particular attention paid to high-touch items.
*Back of House In the spaces where associates work we have increased the frequency of cleaning and focusing on high-touch areas like associate entrances, locker rooms, laundry rooms, and staff offices.
*Food & Beverages High standards of food safety and hygiene according to HACCP procedures.
Back to list