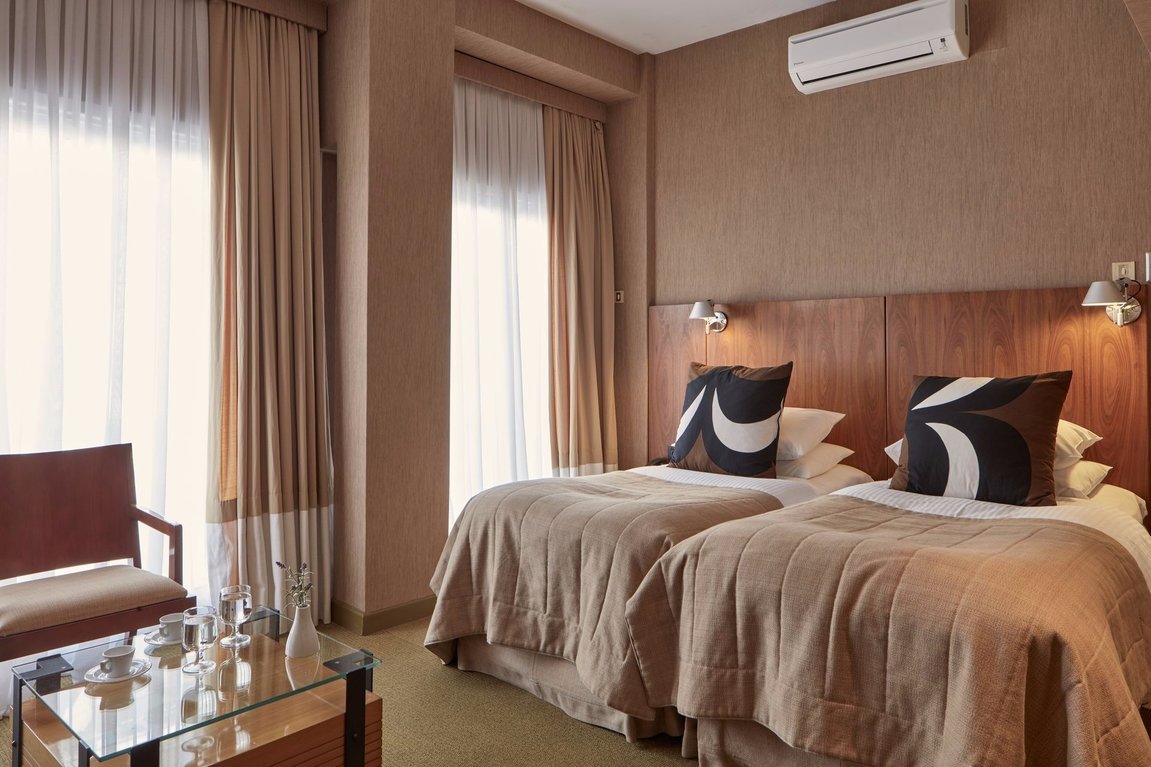 Find out our latest offers!
Travelling in style means travelling with ease and comfort. At Philippos, we want to ensure every moment you spend in Athens is a memorable one. We'll have your driver waiting for you at the Athens International Airport so all you have to think about is your glorious stay in Athens.
Valid till May 05th, 2023.
What's more invigorating than the sun and wind in your face as you drive through one of the world's most enchanting cities? Let us treat you to a Hop-On-Hop-Off® tour of Athens and discover the city at your own pace. Your ticket is valid for 48 hours. Commentaries are available in 12 languages!
Stay period: up to 05 May 2023