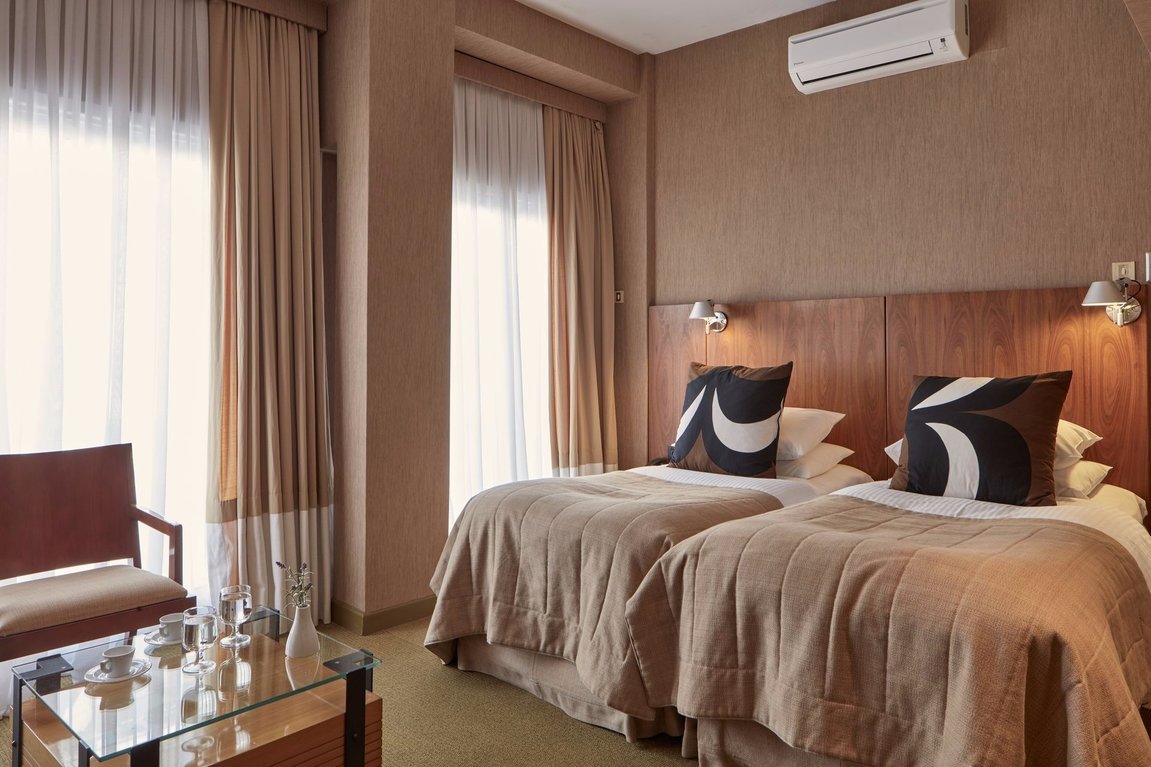 Find out our latest offers!
Staying at the Philippos Hotel means that you are located in the heart of cultural and historic Athens. A plethora of archaeological sites, landmarks, and the finest museums are all located within walking distance. Stay with us for two nights or more and receive complimentary tickets to the world-renowned Acropolis Museum.
Travelling in style means travelling with ease and comfort. At Philippos, we want to ensure every moment you spend in Athens is a memorable one. We'll have your driver waiting for you at the Athens International Airport so all you have to think about is your glorious stay in Athens.