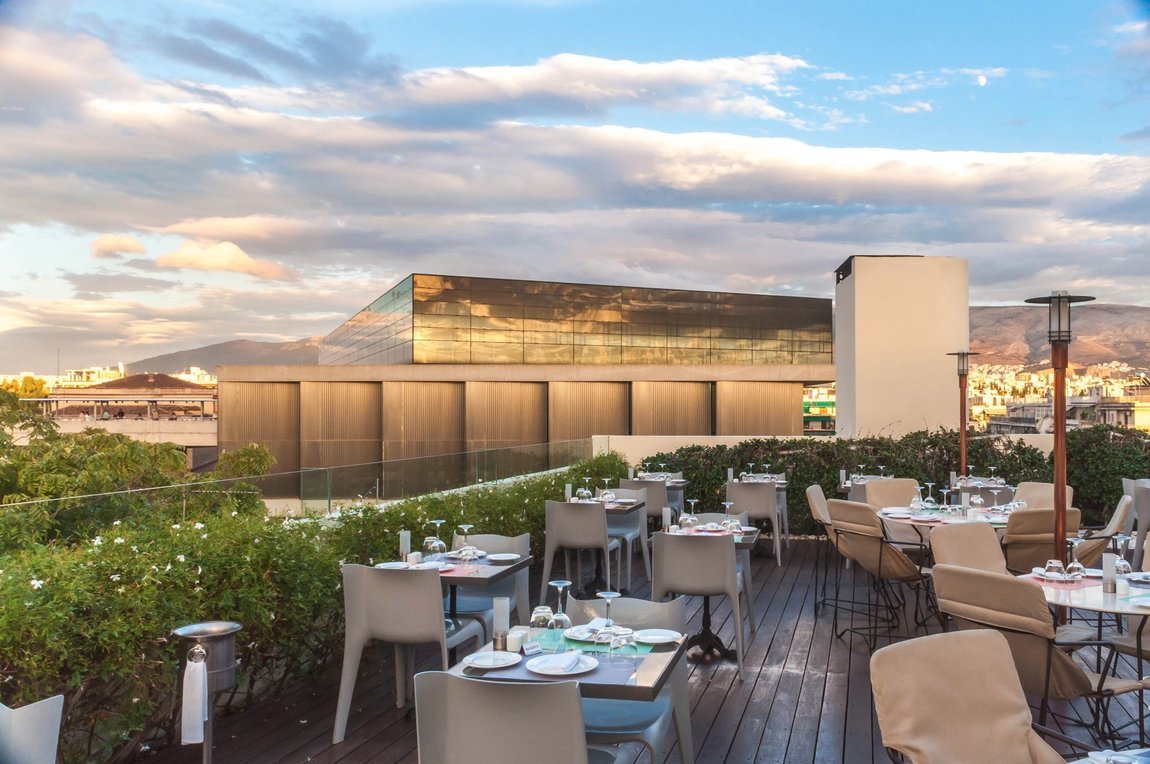 The POINT a summer 2018 gastronomic experience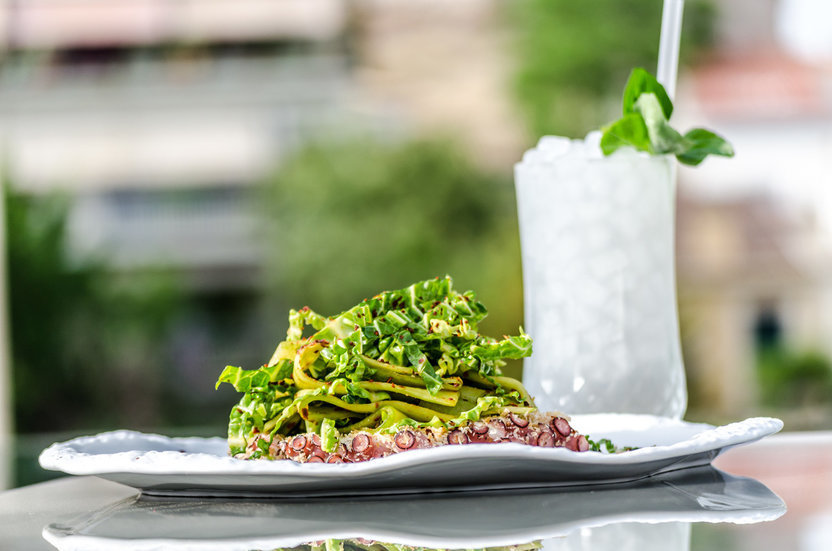 Launching the new summer season at POINT a has us very excited. Our stunning Athens rooftop restaurant has received a revamp on its menu, adding some new tantalising flavours both in terms of dishes and drinks. We have created a Bar Menu and have devised some fantastic signature and tapas cocktails that will absolutely enthuse you.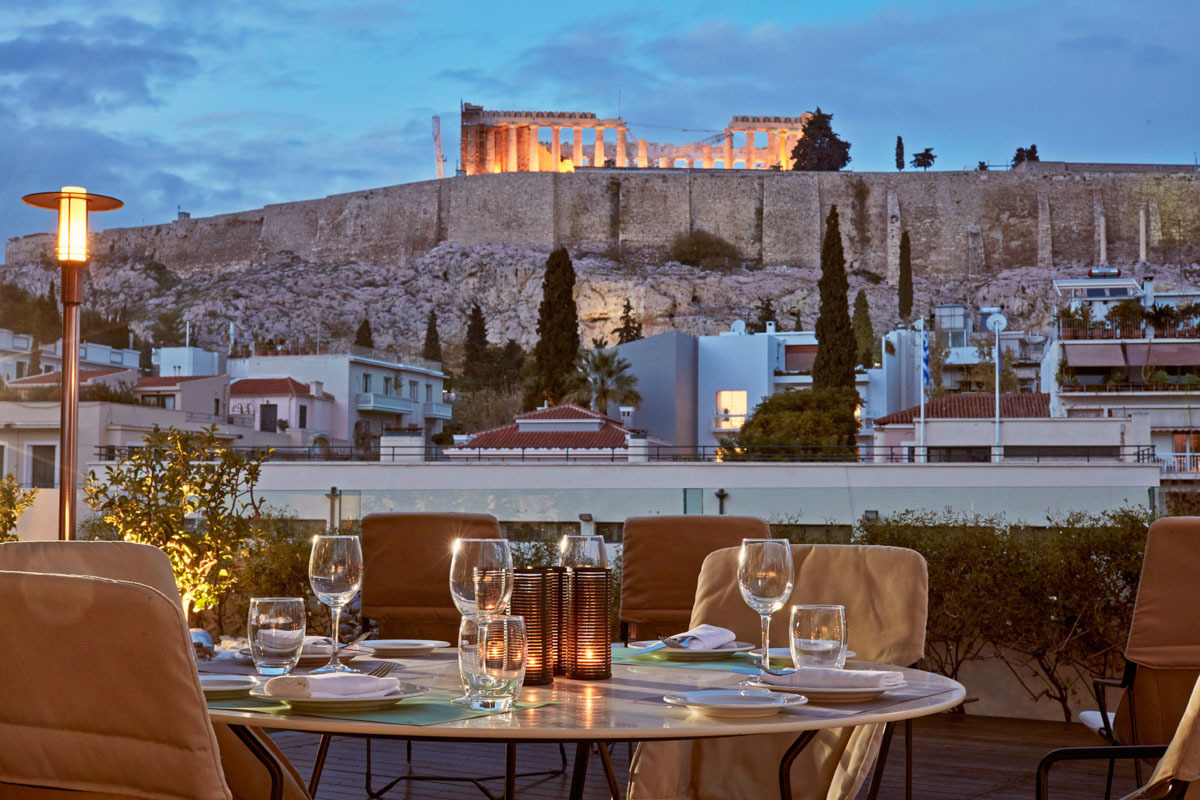 Coupled with sophisticated surroundings and the phenomenal views of the Acropolis, being only 289 meters from the iconic Athenian landmark and 85 meters from the spectacular Acropolis Museum, POINT a is more than a restaurant. It is a refined gastro experience that will take you on a tasteful journey to all the corners of the world, but with a Greek stamp on your passport.
The POINT a's new Bar Menu

Pack your… taste buds, we are off to taste the world! With the striking Acropolis as your personal backdrop, we follow a gastronomic path that leads us to Mexico, Spain, France, Italy, Japan… but always with Greece at the core of it all. The Bar Menu of POINT a brings a cosmopolitan flair to your days and evenings, with a menu that has evident influences from around the world.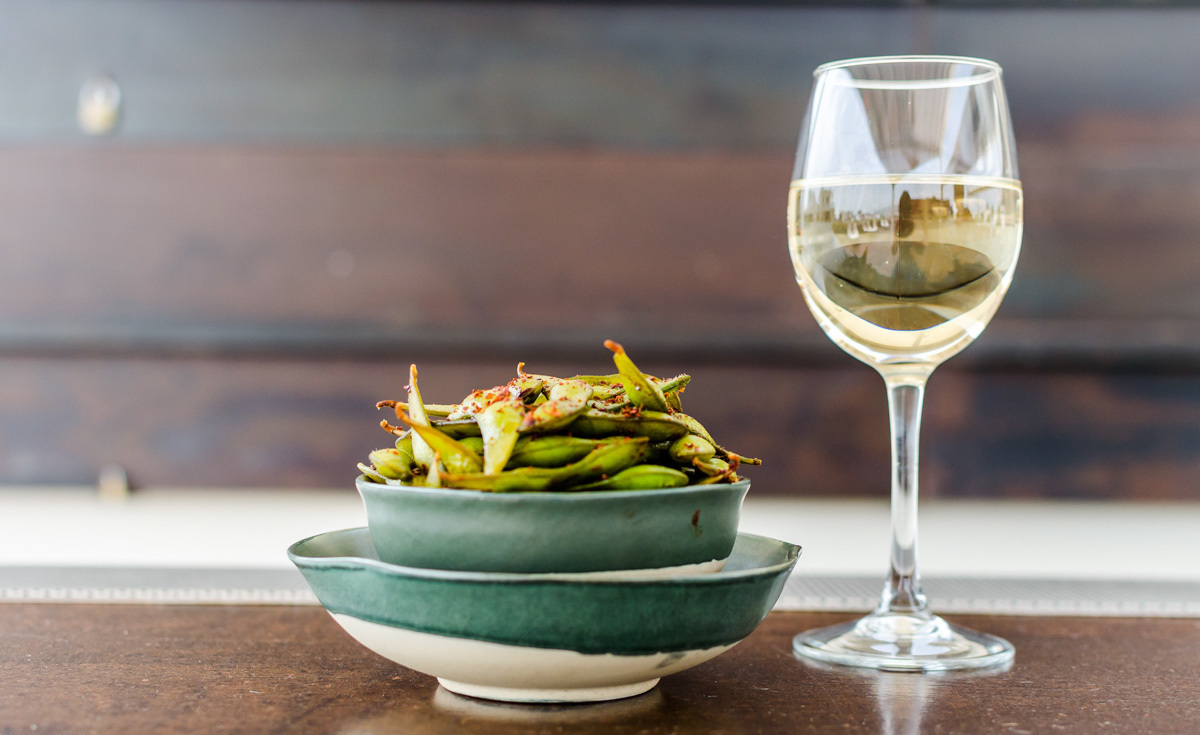 The Nigiri with white aubergine from Santorini, the Jalapeños tempura with squash blossoms and 'xinotyri' cheese from Mykonos and the Sea bass ceviche with 'lokum' delight from Syros are only a few of the creative new additions that you will have the opportunity to indulge in.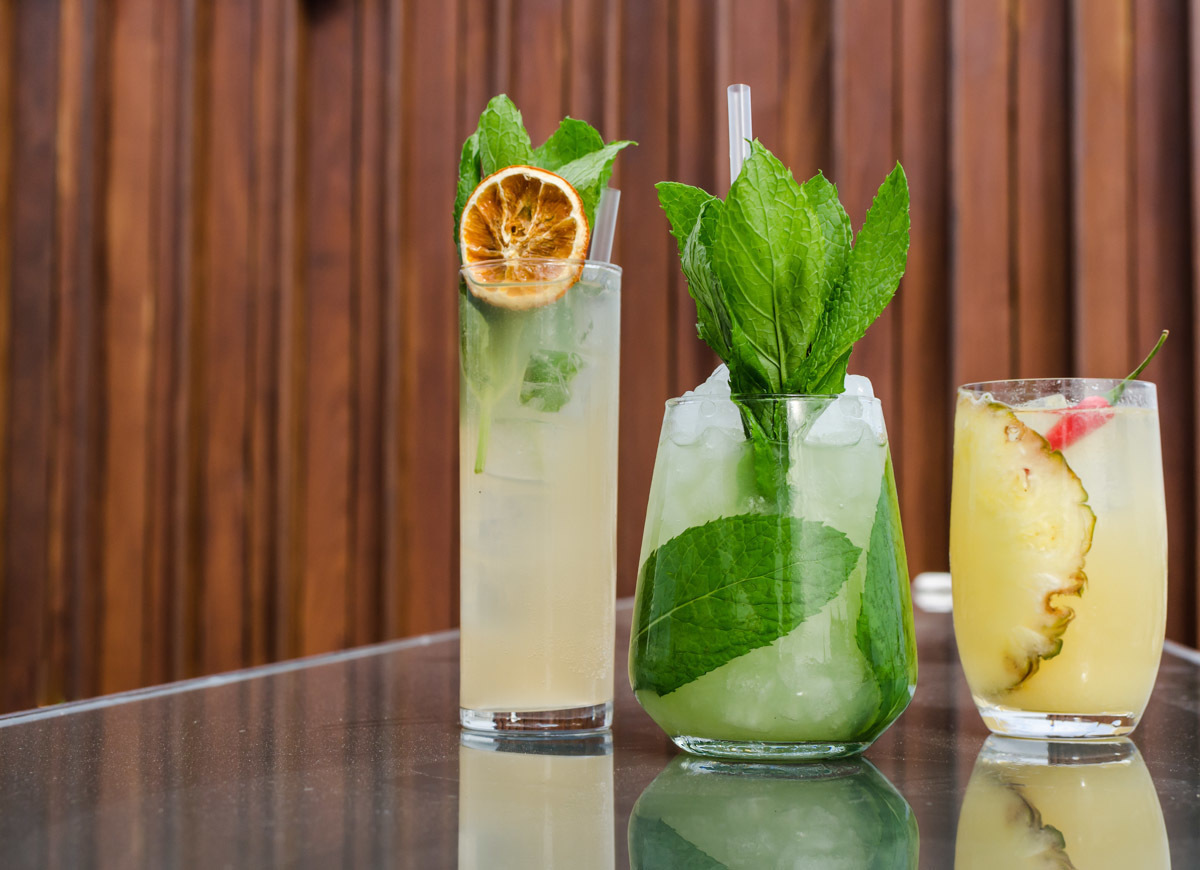 Our latest Signature cocktails are bursting with balanced flavour; the Mexican Shrub and the Beetroot Booster are here to stir the waters of new age mixology. The Tapas cocktails, such as Matcha Colada and Under the Sea, blend unique flavour combinations that complement each other to perfection. The award-winning bartender and mixologist Alexandros Previstas is behind them all.
The POINT a's Culinary Guide to Greece

Staying true to our Greek roots is something that our chefs Manolis Mavriyannakis and Marios Pirpiridis cherish. Each and every dish highlights a key Greek ingredient, from all around Greece. Our starters are separated by Earth and Sea and are the epitome of the best of modern Greek cuisine. A gourmet touch here and there makes our dishes both moreish and plentiful, leaving you entirely satiated and fully satisfied in every bite.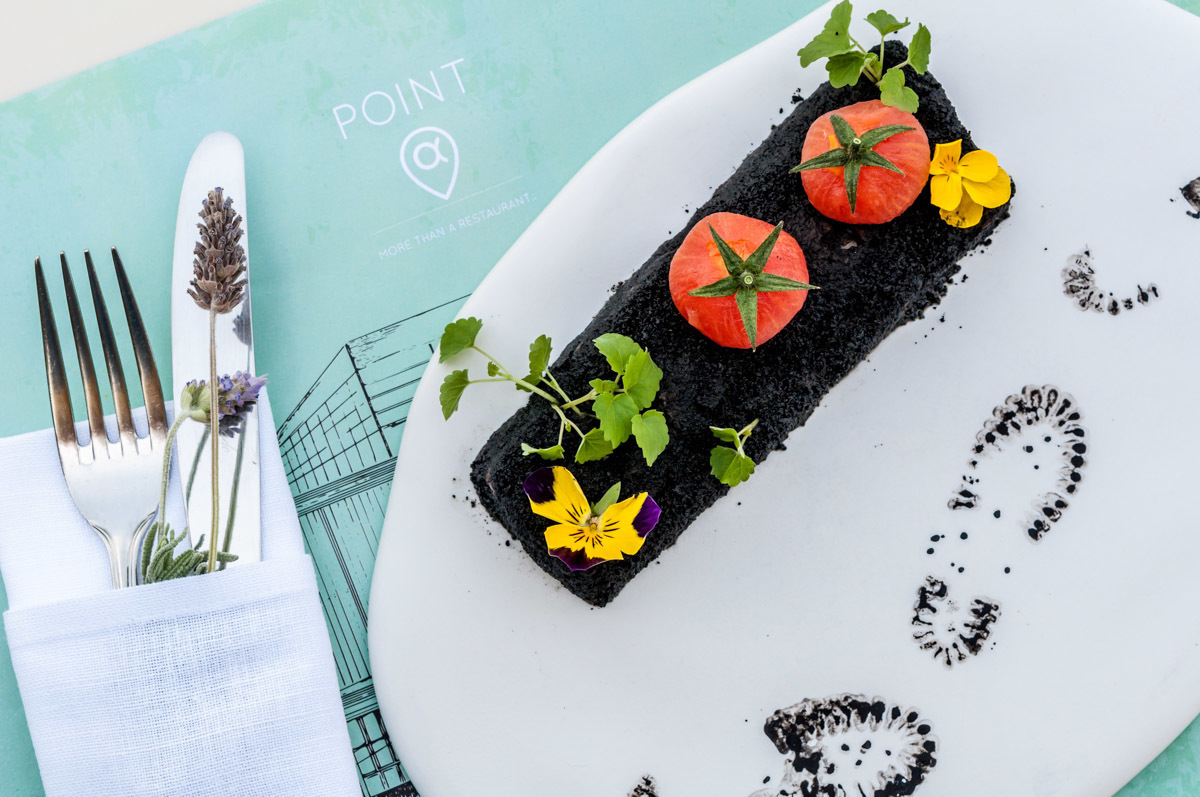 As Greece is blessed to be a country with a massive coast, seafood dishes especially have a primary role to play. A new take on Salads features the impressive Mount Athos, a clever concoction of crispy Octopus and various greens and vegetables that result in a burst of flavour and texture. The Alonissian Salad is basically a tuna and quinoa salad, but it is like no other tuna and quinoa salad you may have ever tasted before.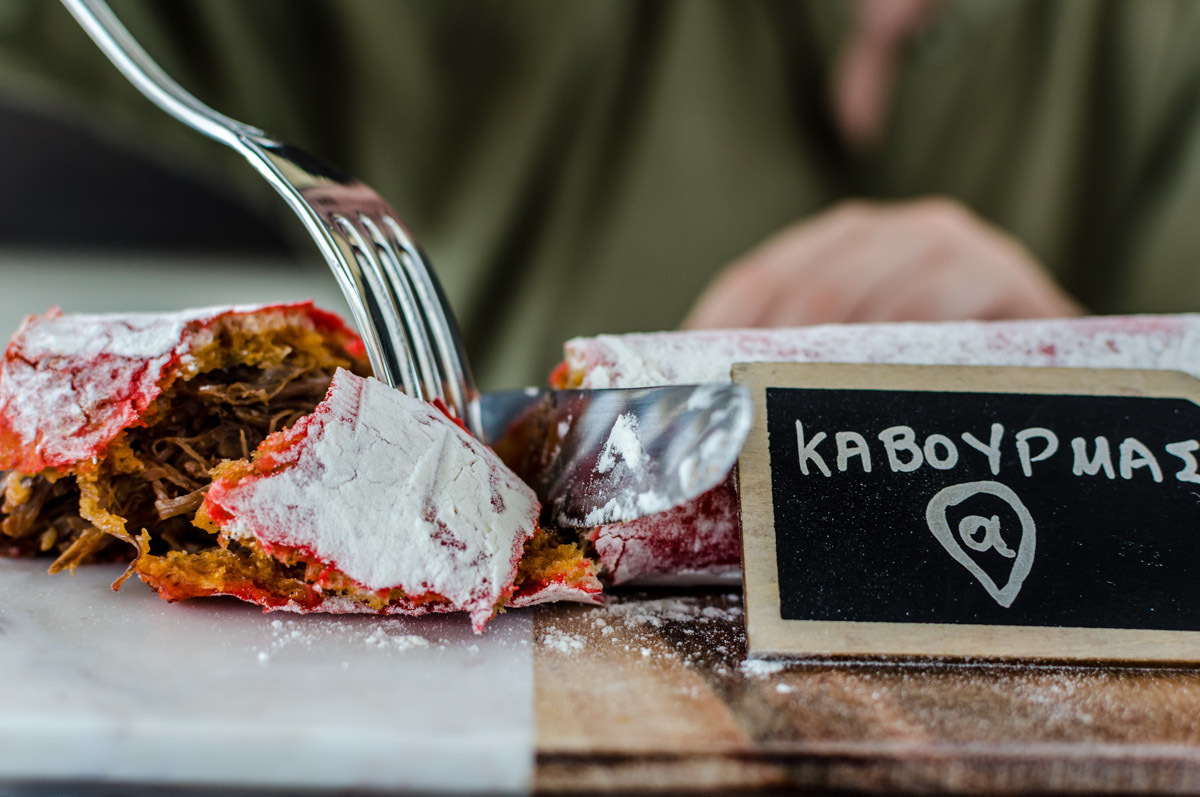 Onto the Mains dishes, must try's are the Ravioli with Octopus and the Baked Salmon with black garlic miso in a green apple mojito. Of course, our Mains have excellent choices for the meat lovers amongst you, such as the 'Kavourmas' braised Beef from Thraki in sourdough bread and the succulent Lamb with Naxos 'patoudo' stuffed chards, sweet potato, and baked garlic.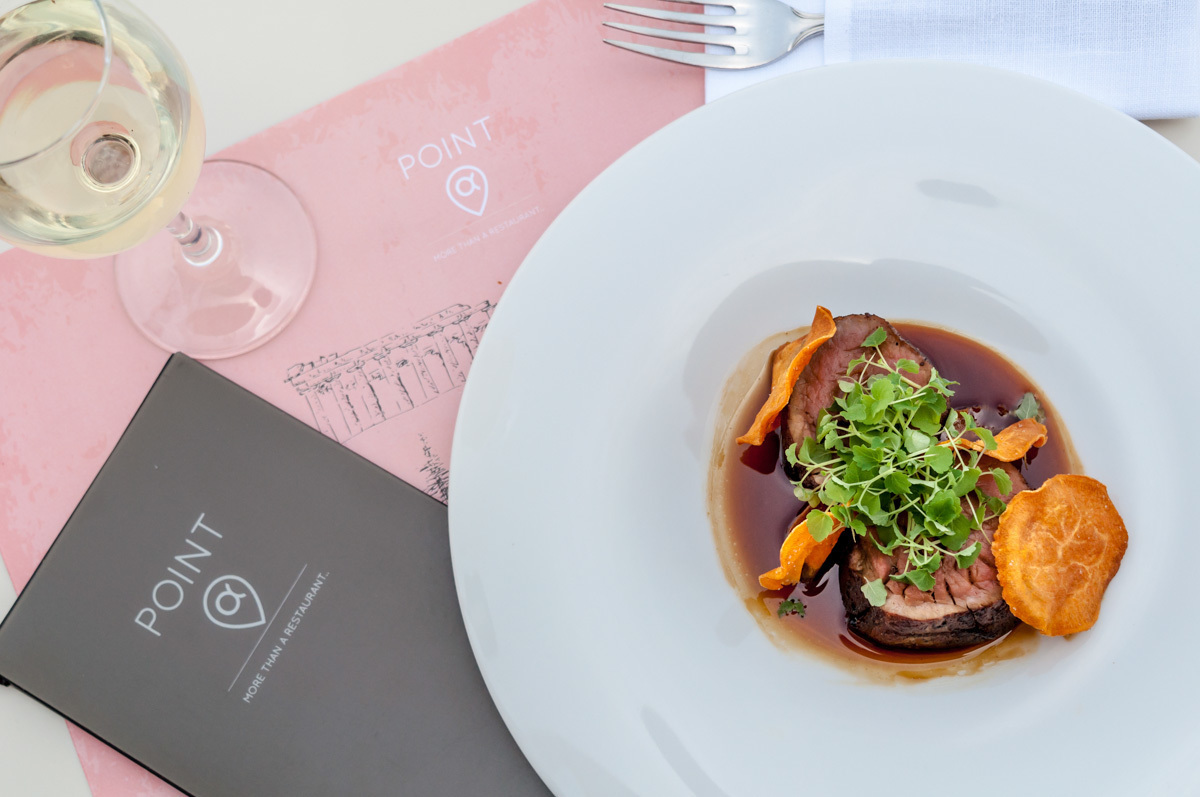 As for the Vegetarians, they are in for a real treat. POINT a has a great selection of vegetable based dishes that have nothing to envy from the other choices. Try our Mushroom Pastitsio for a variation of the Greek classic that will totally surprise you. And last but definitely not least, we cater for the more meticulous of guests; we have a special Children's Menu that includes some popular favourites with kids. And since we aim to end your meal on a sweet note, amongst other exceptional Desserts, we are especially proud of our Sifnos honey pie with white truffle.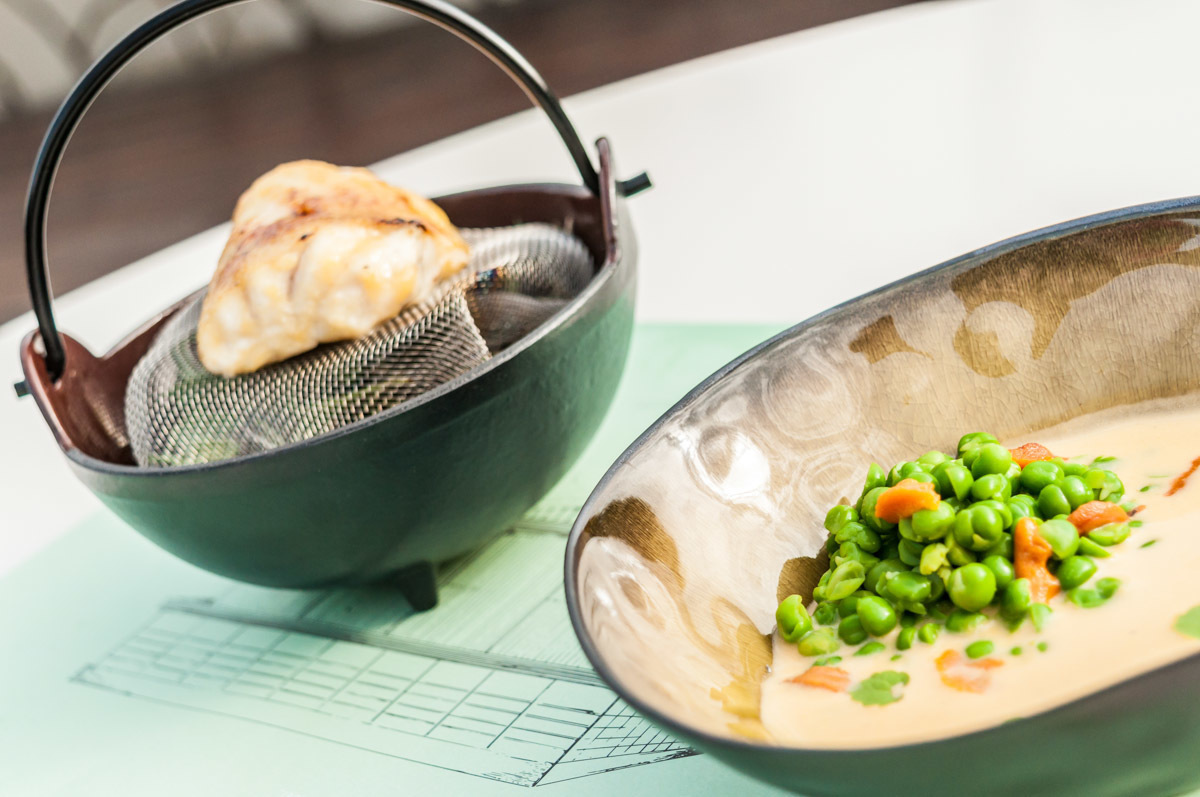 The overarching diversity and finesse of our POINT a flavors will instill memories of moments that can forever be replayed in your mind with POINT a always as your point of reference.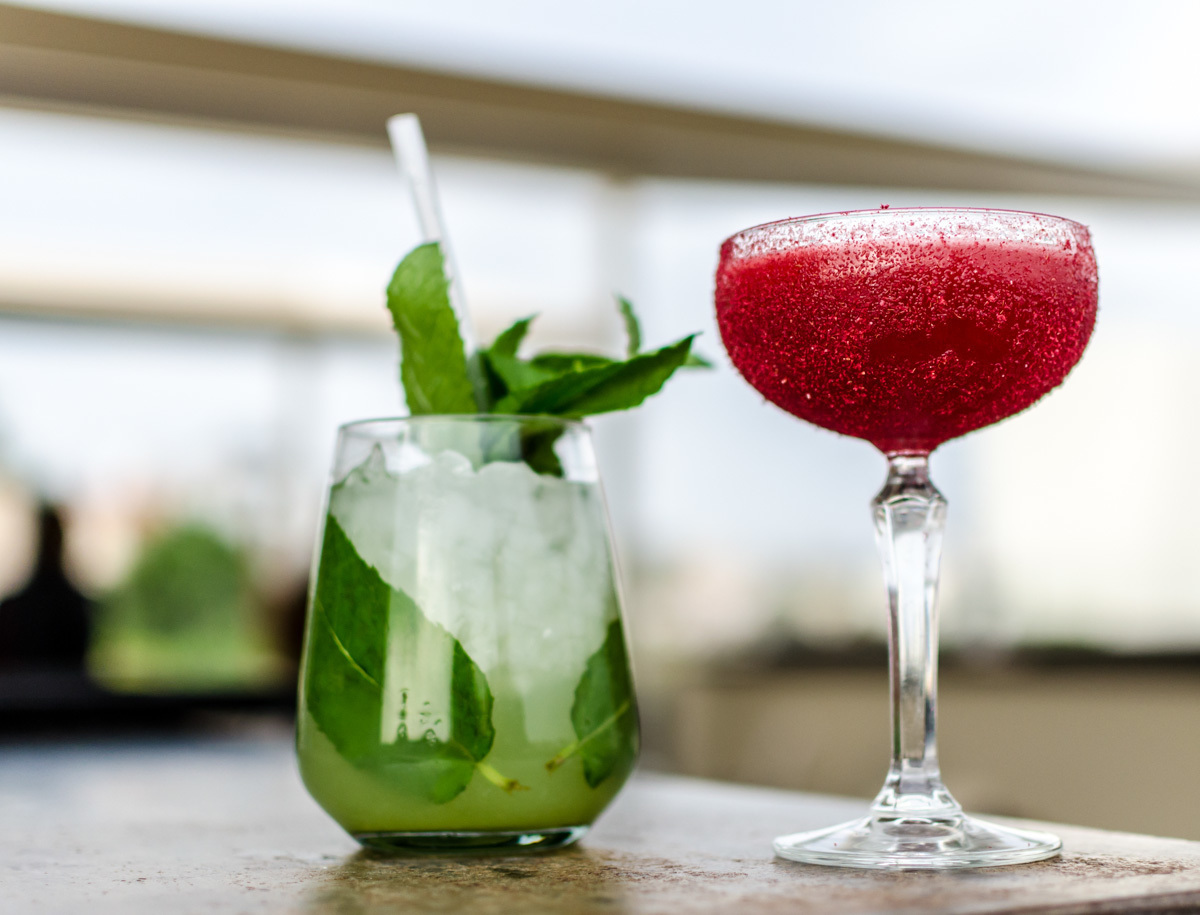 Join us and discover where the POINT a summer 2018 gastro experience will take you.
Back to list