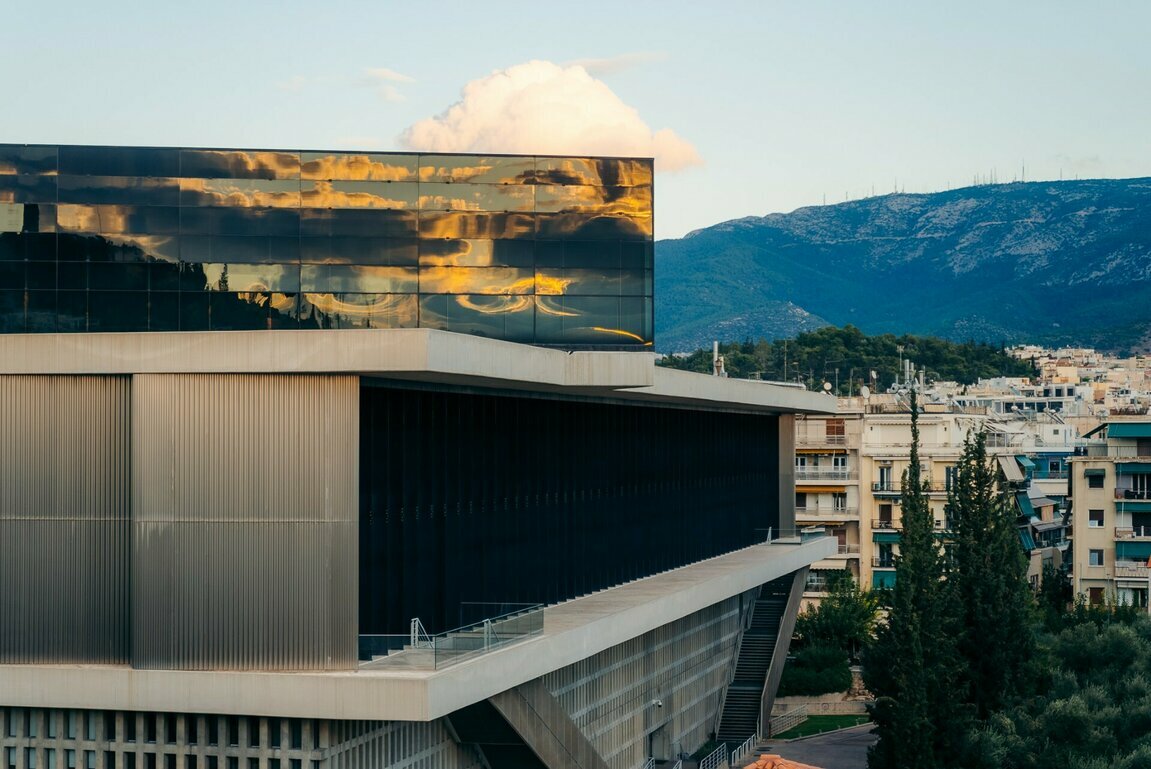 Experiences in Athens
Athens' cultural fluencies are the DNA that make up this historic city's character and are at the core of its very soul.
Discovering what lies beneath the skin and wholly immersing yourself into Greece's halara lifestyle is the best way to make the most of your time in this mesmerizing city. Experiencing Athens starts in the city's throbbing centre.
We want each guest to experience Athens as locals do, joining in conversations, venturing to step out of the box, and to that end we offer our guests a seamless concierge service including tailor made guided walks and excursions, car or bike rentals, tour bookings, even tips and suggestions about what to see and what to do in our neighbourhood's backyard: historic Athens! Our guest relations team is geared to listen to your needs, act on them, and suggest insider tips to make your visit a truly memorable one.